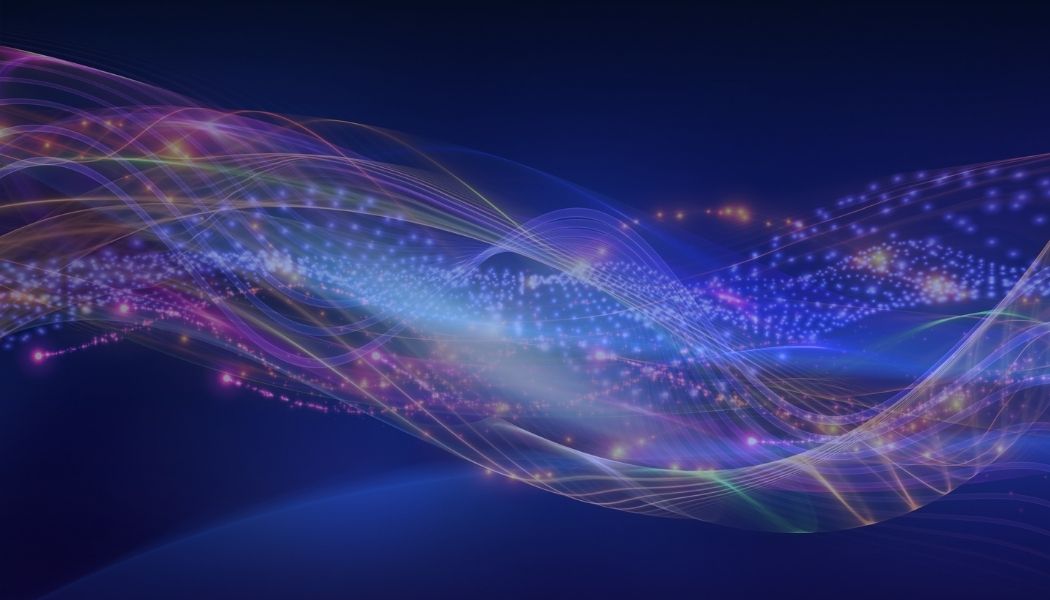 Slide

Slide
Brisbane and surrounding communities
Sheryl Gottschall 0431 856 556
Please use the contact form at the bottom of this page to contact this IANDS group.
Regular Meeting Dates and Times:
Monthly on the third Sunday at 1:00 pm. A recommended donation of $10 (no one is refused entry).
Please visit us at the link below or via the contact form to get the most up-to-date information.
Private residence at Jindalee, Brisbane (address given on enquiry)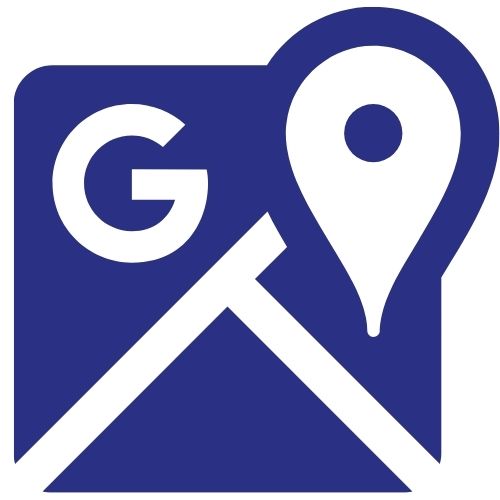 We explore through presentations, research and personal discussion near-death experiences, deathbed visions, apparitions, electronic voice phenomena, after-death communication, mediumship, other realities, reincarnation, consciousness, and out-of-body experiences. Contact the organiser Sheryl Gottschall on 0431 856 556 for enquiries about the meetings. Sheryl is also available to give presentations to community groups about the afterlife, UFOs, crop circles and the paranormal.