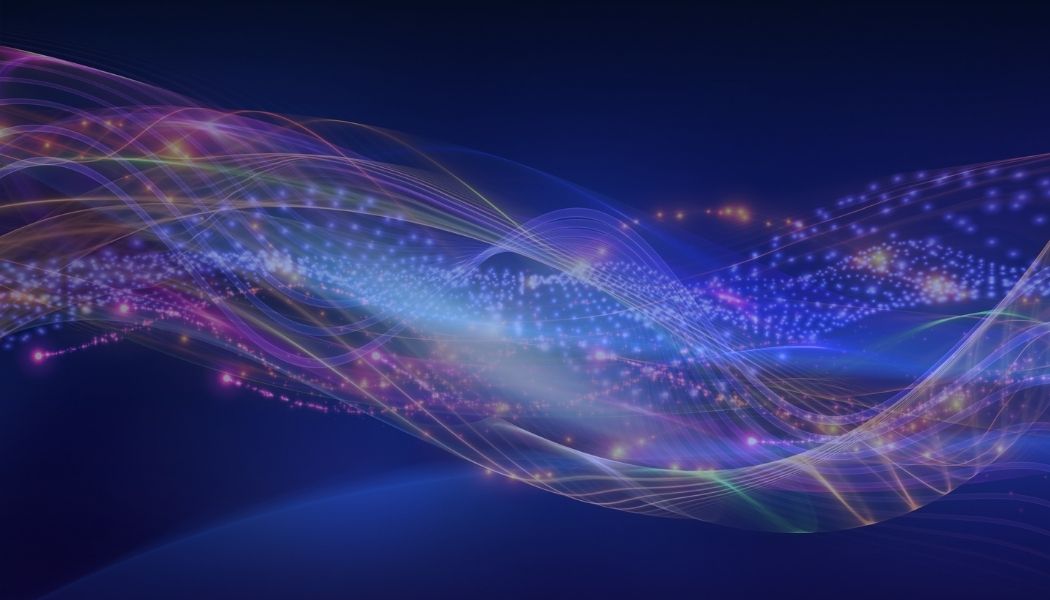 Slide

Slide
Perth and neighboring communities
Phillip Laird (evenings 7-9pm West Aus Time) 08-9387-3963
Please use the contact form at the bottom of this page to contact this IANDS group.
Regular Meeting Dates and Times:
The purpose of the group is to provide a forum in which to discuss such experiences, their profound impact, their meaning and integration into subsequent life.
Discussion takes place in an atmosphere of openness and loving interest/support.
Please visit us at the link below or via the contact form to get the most up-to-date information.