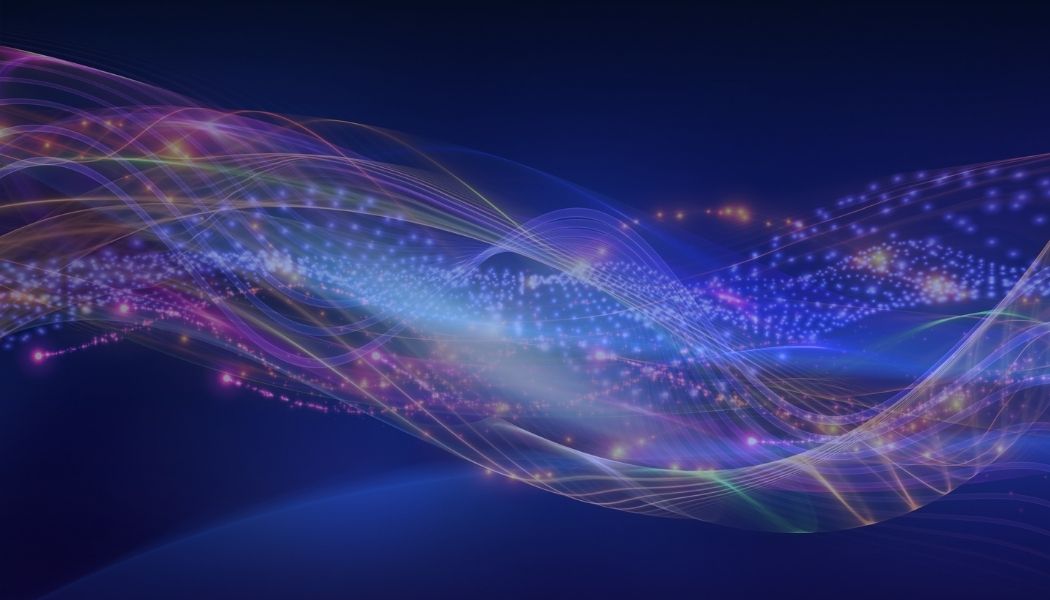 Slide

Slide
Welcome! Share transformational personal experiences in a safe environment, facilitated by NDE experiencer Jose Hernandez. Everyone brings the truth of their own experiences... grow, and change as you share with others in a caring group. Open to people of all ages, faiths and cultures.
Kelowna, Penticton, Vernon and surrounding areas.
Jose Hernandez
Please use the contact form at the bottom of this page to contact this IANDS group.
We offer loving support and information to those interested in the near-death experience and other related topics. The group does not restrict discussion to any single interpretation or point of view and will not proselytize.
Attendees typically include: experiencers of near-death, out-of-body, after-death communication, or spiritually-transformative states; healthcare professionals and/or researchers; hospice volunteers; and individuals dealing with grief.