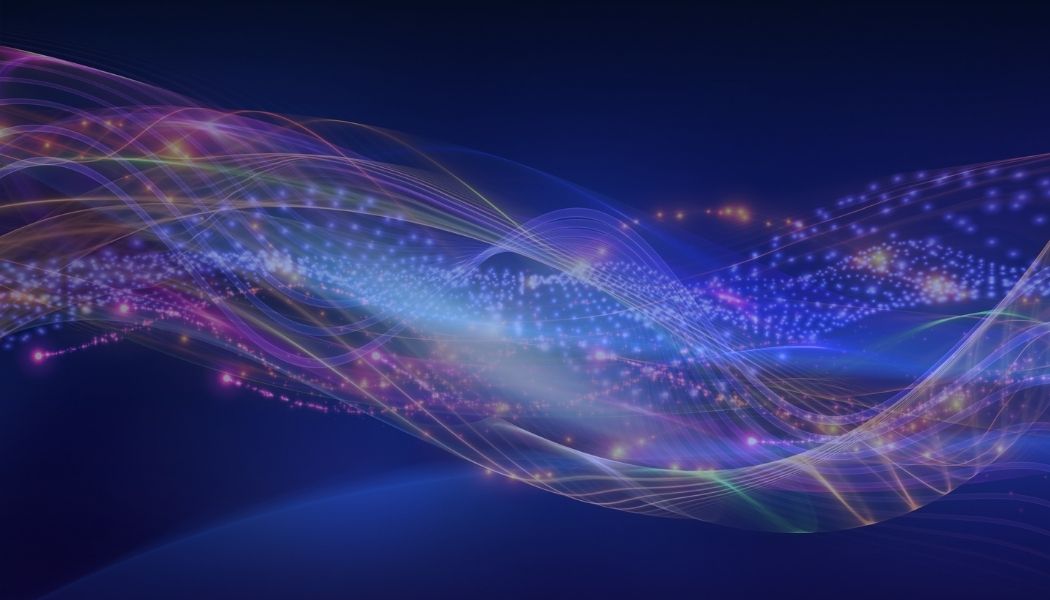 Slide

Slide
Toronto and surrounding communities
Monica Maurin - Shira Taylor or Yvonne Kason at info@torontoawakenings.org
Please use the contact form at the bottom of this page to contact this IANDS group.
Regular Meeting Dates and Times:
We are the Toronto Awakenings Sharing Group. Our in-person and video conference meetings often include a key speaker and a question and answer period, followed by small sharing groups in which you are invited to share your experiences and listen to others. This is not a therapy group but rather a meeting of those who are curious to learn and share their experiences. Sharing is not required, but attentive and respectful listening is. Our meetings are held roughly 5 times a year. Please sign up for email notification of upcoming meetings.
We offer loving support and information to those interested in the near-death experience and other related topics. The group does not restrict discussion to any single interpretation or point of view and will not proselytize.
Attendees typically include: experiencers of near-death, out-of-body, after-death communication, or spiritually-transformative states; healthcare professionals and/or researchers; hospice volunteers; and individuals dealing with grief.