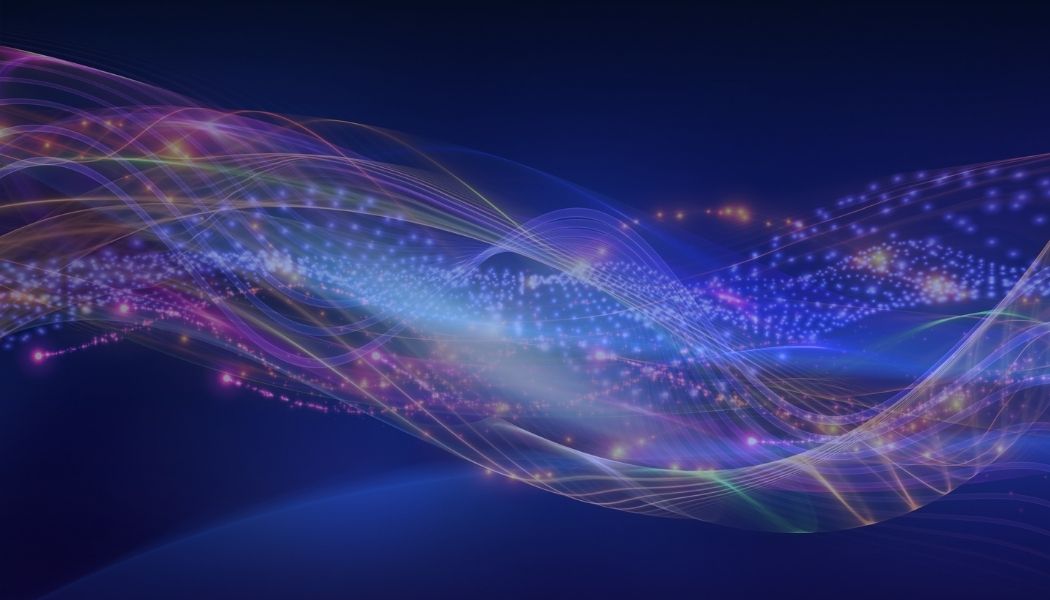 Slide

Slide
Currently Meeting On Zoom
Elinor Bazar
250-508-2819
Please use the contact form at the bottom of this page to contact this IANDS group.
Regular Meeting Dates and Times:
Please use the contact form below or email the group leader at walt@scotson.us to find out the most up-to-date information.
Currently Meeting On Zoom
We are a new group founded in 2021 and welcoming new members. The vision is to provide a safe, warm and supportive environment for people to discuss topics related to near-death experiences.