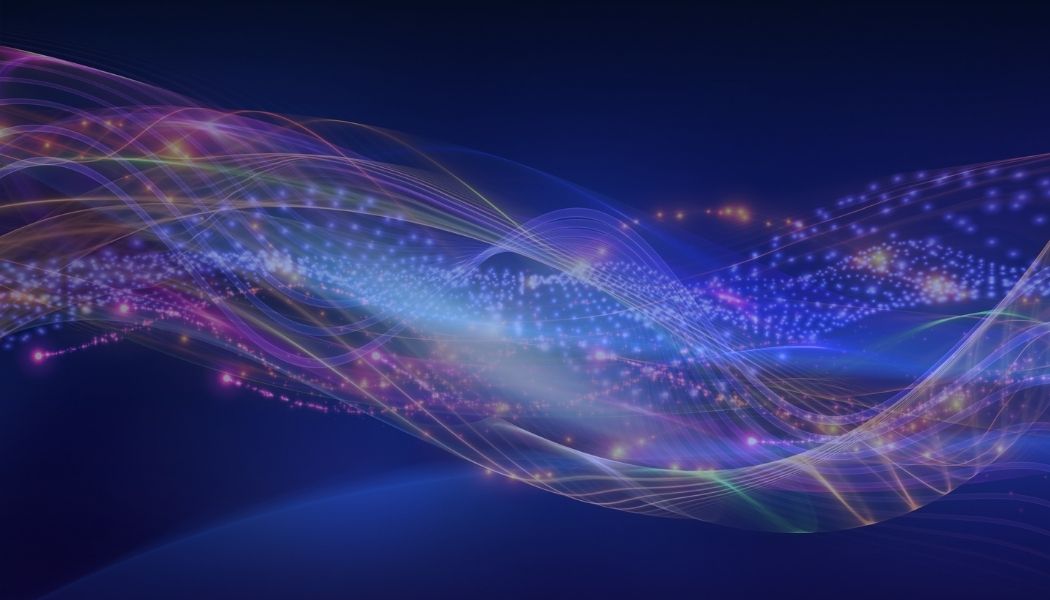 Slide

Slide
ASSOCIATION INTERNATIONALE POUR L'ETUDE DES ETATS PROCHES DE LA MORT
Germany ( Emmerich am Rhein)
Alois Serwaty phone +49 2822-3375
Please use the contact form at the bottom of this page to contact this IANDS group.
Regular Meeting Dates and Times:
Please check the website for the most up-to-date information. You may use the button below to go directly to https://www.netzwerk-nahtoderfahrung.org/index.php.
The German NDE Network was inaugurated in Mühltal close to Darmstadt on 7 February 2004 as a non-profit, tax deducible organisation under German law.
The Near-Death Experience is considered as an individual and exceptionel experience and as object of medical and scientifically multidisciplinary research work. Our goals and philosophy are in close alignment with those of IANDS:
- To encourage thoughful exploration of all aspects of near-death and similar experiences;
- to provide reliable information about near-death and similar experiences to experiencers, caregivers, reseachers, and the public;
- To serve as a contact point and community for people with particular interest in near-death and similar experiences.
We are committed to organising a broad discussion of all facets of near-death and similar experiences in Germany and beyond. Furthermore, we cooperate with IANDS and other existing NDE groups.
You are most welcome to participate in our activities in Germany.