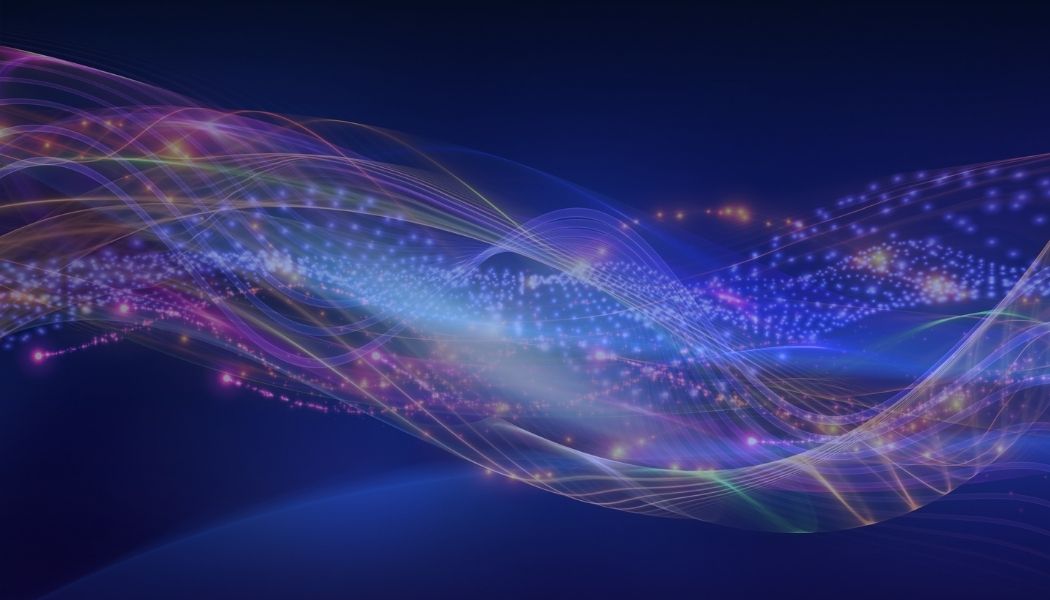 Slide

Slide
Please visit the website by using the link below for the most comprehensive information.
Reto Eberhard Rast, MD
Please use the contact form at the bottom of this page to contact this IANDS group.
Regular Meeting Dates and Times:
Please use the links below to find out the most up-to-date information.
The meetings are open to those who have had an NDE and those who haven't but are interested in NDEs.