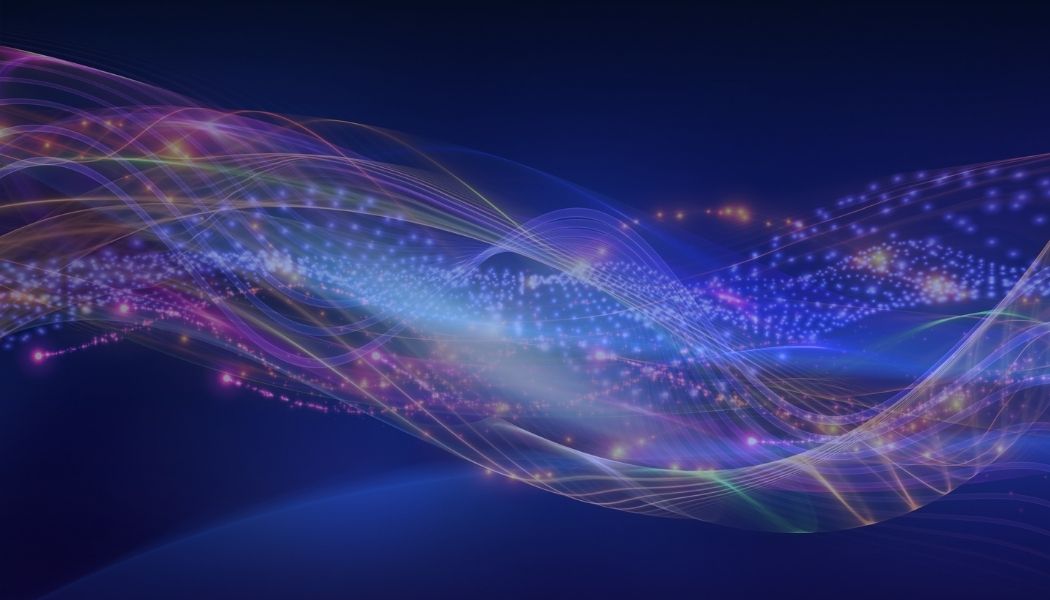 Gym
IANDS groups can be found in communities around the world, meeting to talk about and share near-death experiences, questions about death and dying, and the latest information from NDE research. IANDS Affiliated Groups serve near-death experiencers by providing understanding and information to those who have had such experiences. Groups also offer education and discussion of near-death and related experiences to the general public in a supportive, accessible setting. IANDS Groups allow freedom of interpretation of NDEs and similar experiences and do not proselytize any single point of view. They provide support to NDErs, not therapy. While fostering the free exchange of ideas through open discussion, the Group safeguards the stability of its participants by refraining from demonstrating or teaching techniques which are known to be emotionally hazardous for some individuals.
You can read about one person's experience of finding comfort in a local group by clicking the button below.
Use the listings below to find the group nearest you. If you do not see your country, state, or city listed it is because no one has established a local group affiliate there. If there is no group convenient to you, we can help you start one. Please click the button below to learn about the process of becoming the founder of an IANDS Affiliate Group.
Note: Meeting dates, times and places are subject to change. Always check with a local group contact to confirm.