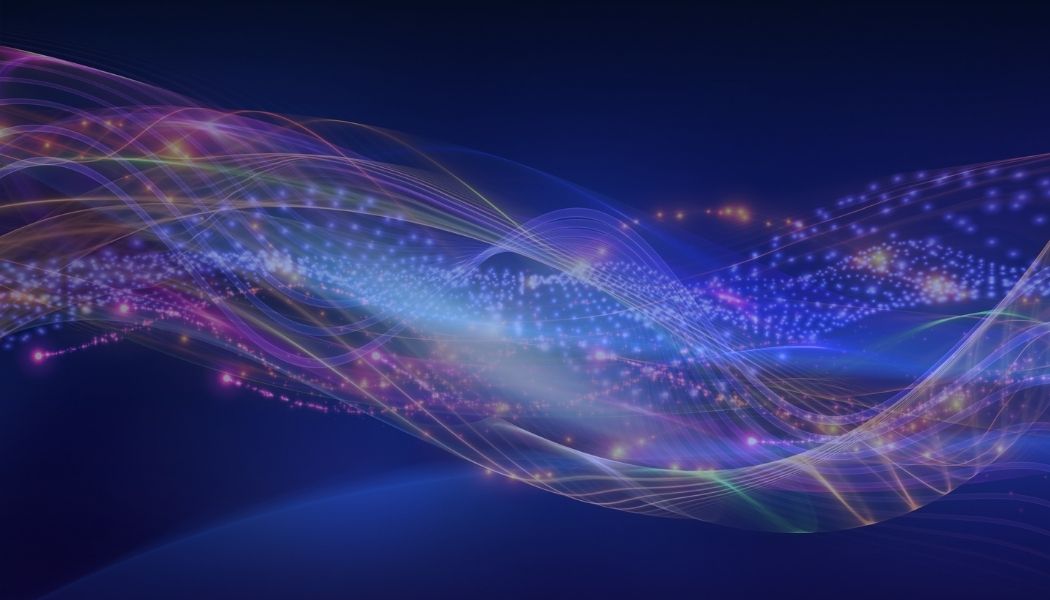 Slide

Slide
London and surrounding communities
Dr. Renata Bartoli, PhD --Tel ++44 (0) 20 8863 1055
Please use the contact form at the bottom of this page to contact this IANDS group.
Regular Meeting Dates and Times:
Please use the links below to find out the most up-to-date information.
I would like to invite you to join us in our meetings. Our group's primary purpose is to be a peer support group for everyone who has had an NDE or any other spiritual experience – and would like to share and discuss them together – and for all those with a sincere and genuine interest in this field who want to learn and explore more about near-death and related phenomena. The goal is to meet monthly in a friendly and supportive environment in Harrow.