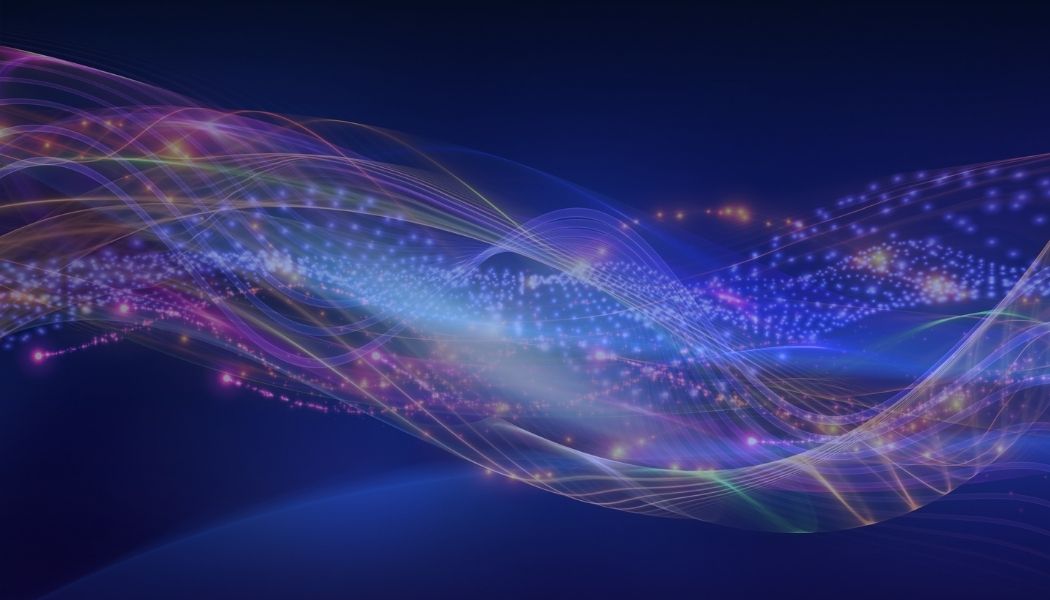 Slide

Slide
Central AZ IANDS is a peer support group for sharing transformative experiences.
Mesa and surrounding communities in the Phoenix area
Larry Merrill
Reply using the contact form below to have email contact regarding details for this group.
Regular Meeting Dates and Times:
To receive the most up-to-date information, Please join the meetup group below to receive email announcements of new events, event changes (if necessary) and a reminder the week of an upcoming event.
Please click the orange Central AZ IANDS link to the left to get the most up-to-date information.