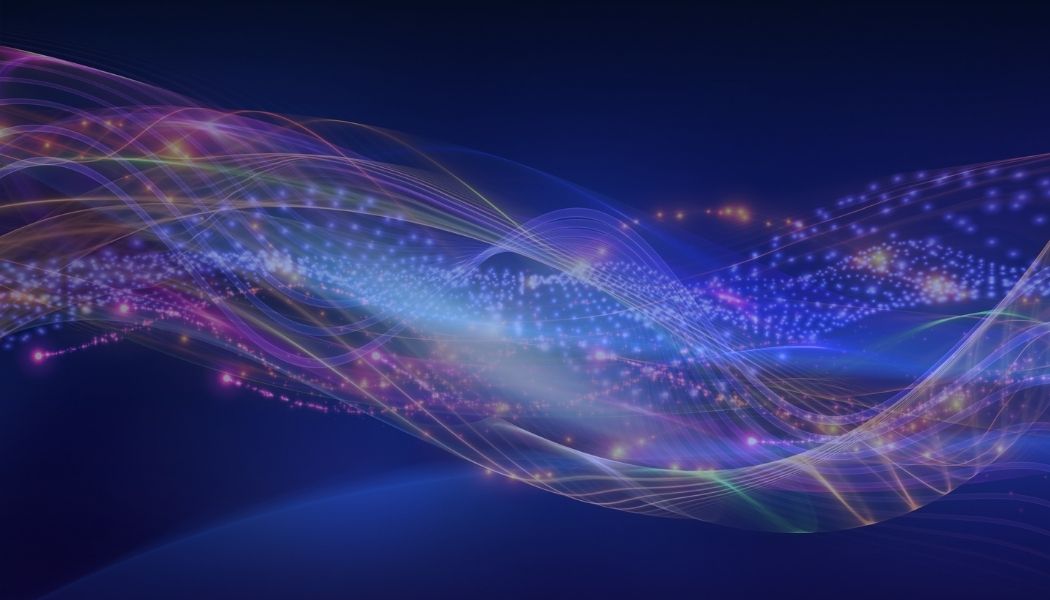 Slide

Slide
Tucson AZ IANDS is a peer support group for sharing transformative experiences.
Tucson and surrounding communities...
Co-facilitators Sueann Christensen & Howie Hibbs
Reply using the contact form below to have email contact regarding details for this group.
Regular Meeting Dates and Times:
Second Thursday
Monthly
October - May, 6:30 - 8:30pm (presentation style in the sanctuary)
TIES Sharing / Discussion Small Group
Third Thursday of every month
6:30 - 8:00pm (discussion circle - Annex Bldg, Room #3)
For all guest speaker events (except workshops or special events) there is a suggested donation of $10 public, $5 for IANDS members (no one is turned away for lack of funds). All mid-week events start at 6:30pm.
The monthly small group meeting focus is on sharing personal experiences using a facilitated peer support model.
Sharing of first person experiences such as near-death, spiritually transformative or other life-changing events is embraced.
All participants have experiences worth sharing.
All can benefit when experiences are shared in an environment of mutual respect.