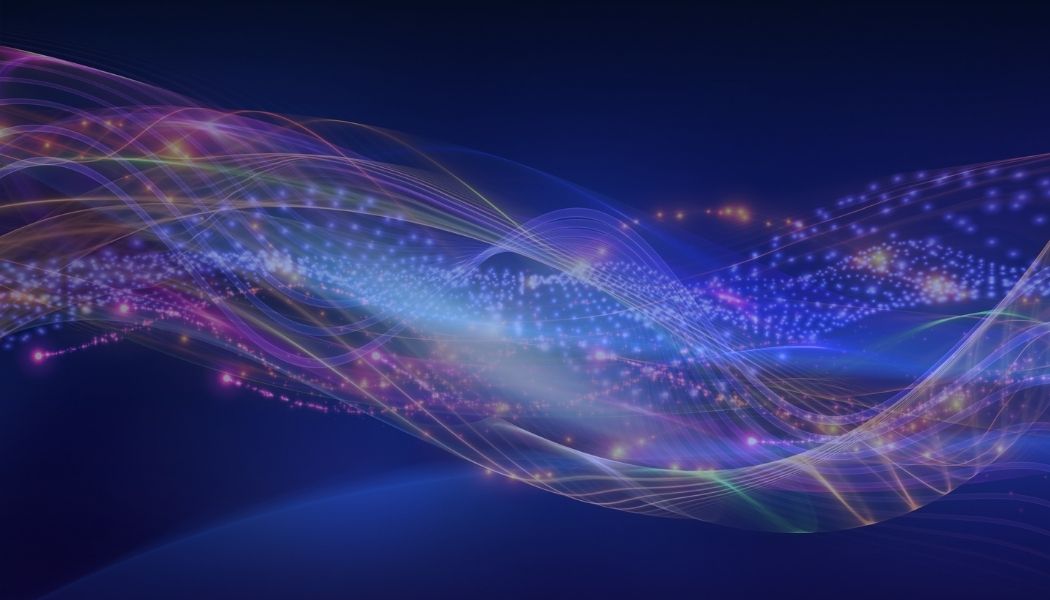 Slide

Slide
Oakland / Berkeley / Alameda
David Bourdon (JDBourdon@comcast.net)
Please use the contact form at the bottom of this page to contact this IANDS group.
Regular Meeting Dates and Times:
Meeting Dates vary. Subscribe to the email list by contacting JDBourdon@comcast.net.
NOTE: We are going on hiatus until coronavirus concerns are alleviated. You may still sign up for the East Bay IANDS email list.
We usually have a speaker or panel, with topics either directly related to NDE's or spiritual growth. While our attendees include a number of people who have had near-death or other spiritually-related experiences, many non-experiencers come to learn about these life-transforming events, and to ask questions of NDErs face-to-face. We provide a friendly, open, and supportive environment. Our meetings include a break for socializing, and time at the end to meet the speakers. You are encouraged to bring refreshments for sharing! An $8-$10 donation is requested to help with rent and expenses. Nobody is turned away for lack of funds.