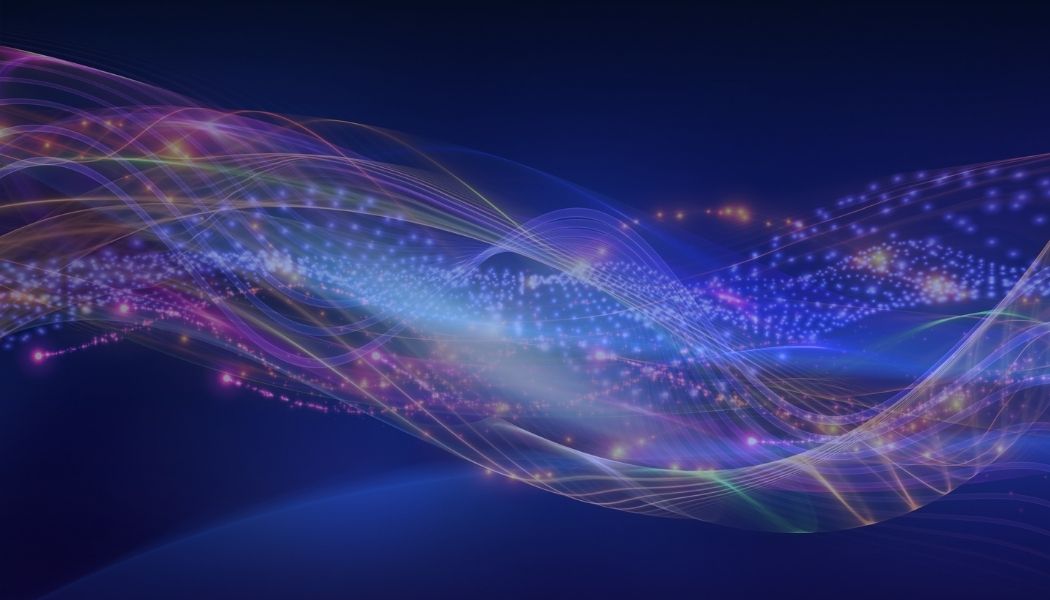 Slide

Slide
San Francisco, Marin County & North Bay communities.
Lori Grace 415-924-7824
Please use the contact form at the bottom of this page to contact this IANDS group.
Regular Meeting Dates and Times:
First Friday of the month, 7:30 to 9:30 pm
Life, Death, Near Death and Beyond usually meets on the first Friday of the month, 7:30 to 9:30 pm – with occasional monthly lapses or on an alternate day. Best to call or visit the Sunrise Center calendar page for scheduled presentations:
by clicking the calendar icon below.
We request $20 per evening to help with production costs and a portion goes to the presenter. No one turned away. Accommodations will be made for individuals with financial challenges; please ask. Our attendees include people who have had near-death or other spiritually-related experiences and non-experiencers as well. We always leave time after the speaker's presentation for Q&A. We offer a friendly, open, and supportive environment. Website: www.sunrisecenter.org. Visit our website, or submit an inquiry by clicking the "Send" button in the Contact Leader section below, or go to our website listed immediately below.