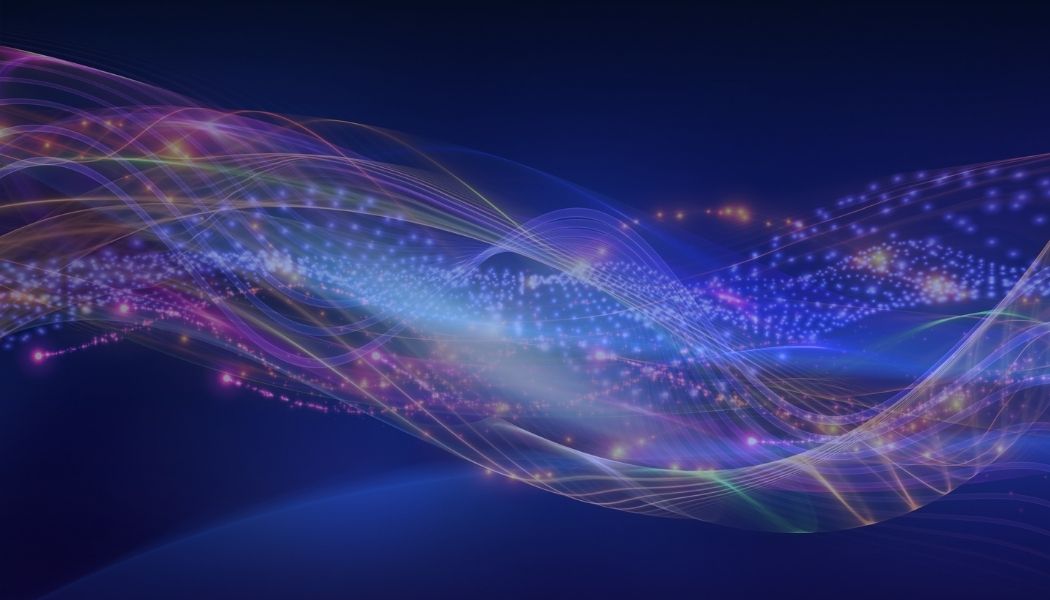 Slide

Slide
We hold educational and support meetings monthly for NDEs and other STEs, providing community for experiencers, a safe place to share experiences and questions, and helping to eliminate or reduce fear of death.
Beverly Brodsky 619-660-5106, 619-244-8495, or bevbrodsky@gmail.com
Please use the contact form at the bottom of this page to contact this IANDS group.
Regular Meeting Dates and Times:
When: 1:30 to 4:00 pm on the first Saturday of each month.
No-Host Dinner Follows Meeting
All are welcome. It's often a fun extension of the meeting where we meet at:
Tamarind Thai Restaurant across the street
Om Center for Spiritual Living
7951 University Avenue, La Mesa, Ca 92141
The Om Center is now at 7951 University Ave. La Mesa. It's just past the intersection of La Mesa Blvd and University, and is in the corner of the shopping center. You may park either in their lot or the empty one next to it (the Social Security building) and walk to dinner.
Take your favorite route from the North or South. ( I-5, I-15, I-163 or I-805 to I-8.)
From the West:
Head east on I-8 E
Take exit 12 toward Fletcher PKWY
Cont. to Fletcher PKWY
Turn right on to Baltimore Dr
Turn right onto University Ave
0.3 mi to Om Center for Spiritual Living (on the left)
From the East (I-8 W)
Head southwest on I-8W
Take exit 13A to El Cajon Blvd
Turn left onto Baltimore Dr
Take 1st right onto University Ave
0.3 mi to Om Center for Spiritual Living (on the left)
The San Diego chapter meeting is open to everyone. Now in the 24th year, meetings are for education and support on the topic of near-death and other spiritually transformative experiences. A $10 love offering is suggested to cover expenses.