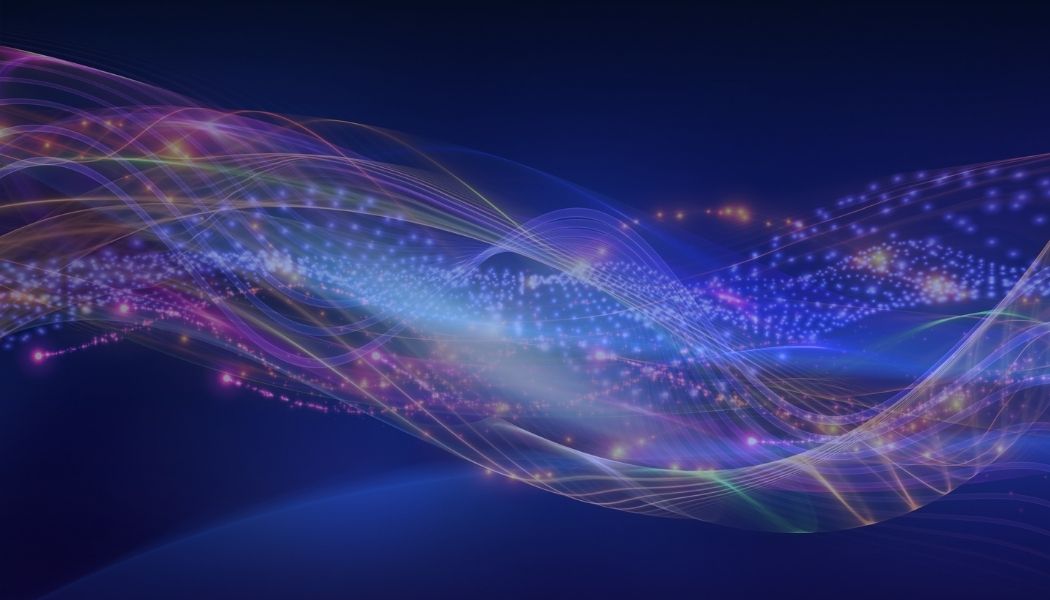 Slide

Slide
Those wishing to share their near-death and similar experiences are welcome plus family, friends and those with a sincere interest in these subjects.
San Luis Obispo and surrounding communities
William Letson 805.440.8968
IANDSofSLO@gmail.com
Please use the contact form at the bottom of this page to contact this IANDS group.
Regular Meeting Dates and Times:
6:00pm - 6:45pm Experiencer's Circle. Experiencers can talk and bond w/ other Experiencers, share issues, raise questions, discuss problems, find out more information, etc.
6:45-7:00 pm Mix and Mingle for all. Snacks and Lemonade will be served.
7:00-9:00 pm IANDS San Luis Obispo Main Meeting. Guest speakers, videos, discussions, etc.
Monthly meetings may include guest speakers, viewing DVD's, open discussion, new research information, and first-hand accounts from NDE/OBE Experiencers.