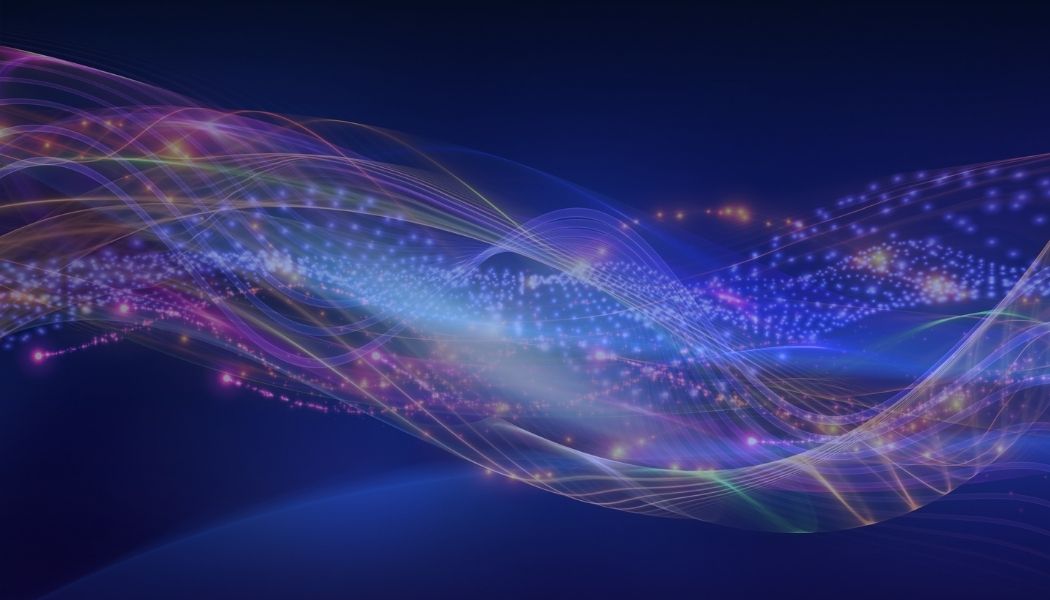 Slide
An open, supportive environment for experiencers, individuals facing terminal illnesses, and their loved ones. We also welcome caregivers, health care professionals, and any others interested in finding out more about NDE's/OBE's and the light they shed on death and the afterlife.
Santa Barbara and surrounding communities
Barbara Bartolomé 805-451-8646
Please use the contact form at the bottom of this page to contact this IANDS group.
Regular Meeting Dates and Times:
Join us online at www.Facebook.com/IANDSSB on the 2nd Wednesday of each month, from 7:00-9:00pm, or watch the Guest Speaker's video on our Facebook page anytime you'd like to do so! Free!
You can use our buttons below to go directly to our Facebook, Instagram and web pages.
NOTE: In-Person Meetings (Currently Suspended due to Covid 19)
Normal Schedule: Monthly on the 2nd Wednesday
6:00pm - 6:45pm Experiencer's Circle (Led by Peter Wright CPLT CHT LBLT and James Smallwood MA) Experiencers can talk and bond w/ other Experiencers, share issues, raise questions, discuss problems, find out more information, all led by local Past Life Regression Therapist Peter Wright and James Smallwood, an OBE experiencer.
6:00 - 6:45pm NDE/OBE, Death, and Afterlife Discussion Group (Led by James Kwako MD and Ness Carroll PhD) Anyone interested in joining a roundtable discussion on any question, issue, or research pertaining to NDE's, OBE's, Death, Afterlife, Shared Death Experiences, and Spiritual Experiences, can join this group led by Dr. James Kwako and Ness Carroll PhD.
6:45-7:00pm Mix and Mingle for all. Snacks and Lemonade will be served.
7:00-9:00pm IANDS Santa Barbara Main Meeting (Led by Barbara Bartolomé, Peter Wright, James Kwako, James Smallwood, and Ness Carroll) Guest speakers, videos, discussions, etc.
FREE TO ALL, with voluntary (suggested $5 minimum) donation to IANDS appreciated.
Monthly meetings may include guest speakers, viewing DVD's, open discussion, new research information, and first-hand accounts from NDE/OBE Experiencers.
Reply to this listing to have email contact regarding additional details for this group or to be added to the Santa Barbara IANDS email list, send an email to:
IANDS.SantaBarbara@gmail.com