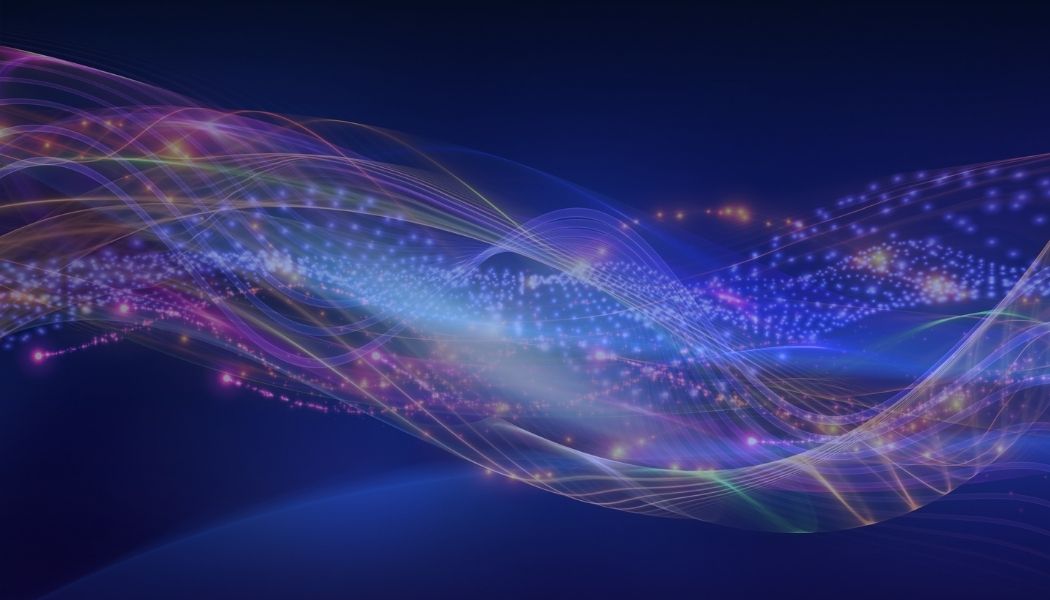 Slide

Slide
Farmington, CT and surrounding areas. All are welcome.
Jack Lardis (203) 510-5465c or Tina Angeli (860) 653-3612
Please use the contact form at the bottom of this page to contact this IANDS group.
Regular Meeting Dates and Times:
We meet on the 2nd Monday of every month from 7:00-9:00pm
Please use the contact form below to get the most up-to-date information.
We are a group for those who have had a near-death-experience or a spiritual-transformational-experience. Everyone is welcome. Occasionally we have speakers who will give an hour talk on a variety of metaphysical topics.