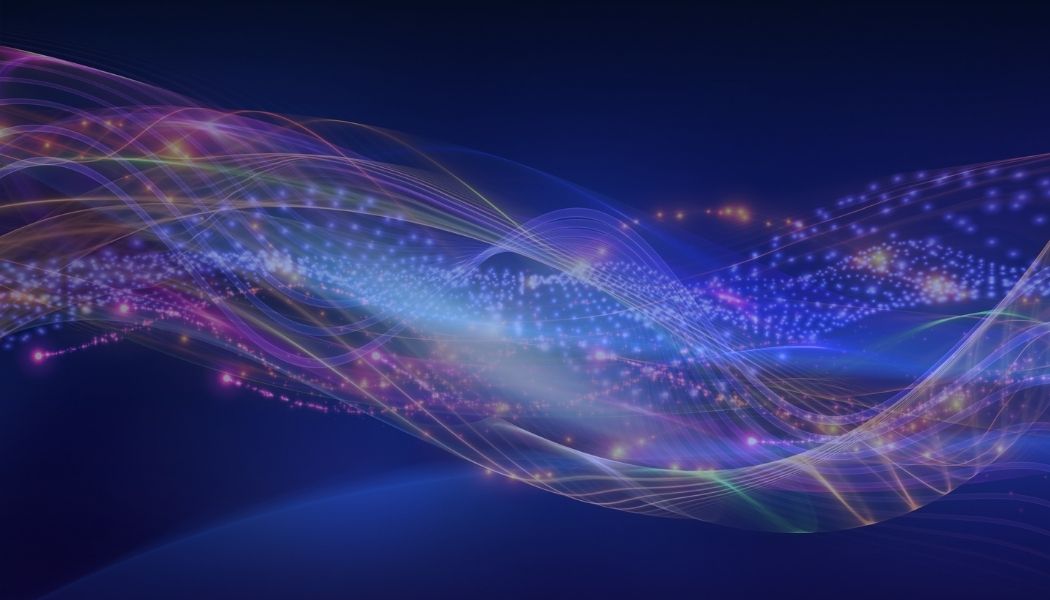 Slide

Slide
We are here to support Near Death Experiencers (NDE) and to encourage the exchange of ideas and the communication of findings about near-death and related experiences.
Our group offers education and discussion of near-death and related experiences to the general public in a supportive, accessible setting.
Cocoa and surrounding communities in Florida
sciands3@gmail.com, 321-634-2168
Please use the contact form at the bottom of this page to contact this IANDS group.
We offer loving support and information to those interested in the near-death experience and other related topics. The group does not restrict discussion to any single interpretation or point of view and will not proselytize.
Attendees typically include: experiencers of near-death, out-of-body, after-death communication, or spiritually-transformative states; healthcare professionals and/or researchers; hospice volunteers; and individuals dealing with grief.