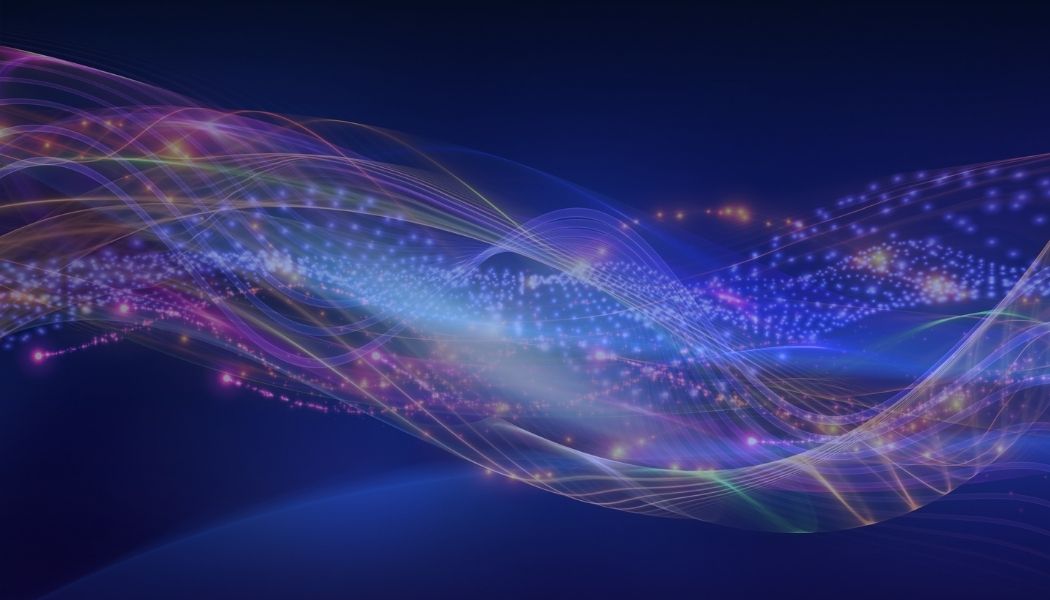 Slide

Slide
Welcome to IANDS Maui and Hawaiian Islands where sharing the meaning of deeply personal experiences brings us together to implement the extended meaning of aloha which is to share love, peace, and compassion.
Maui and the Hawaiian Islands
Susan Ward and Shaun Lether
www.iandsmaui.com
Please use the contact form at the bottom of this page to contact this IANDS group.
Regular Meeting Dates and Times:
We meet on the first Tuesday of every month at 6:00 pm Hawaii Standard Time.
Our group meets virtually. To attend one of our Zoom meetings you will need to sign up for our newsletter. The newsletter will tell you about upcoming events and include the Zoom meeting link. Please click the blue envelope below to sign up for our newsletter.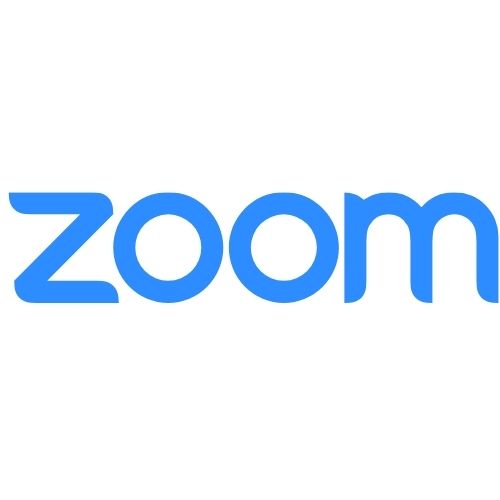 Everyone is welcome, meetings are free (donations are appreciated).
If you have an interest in near-death and related topics, please join us. You do not have to be an experiencer. All are welcome.