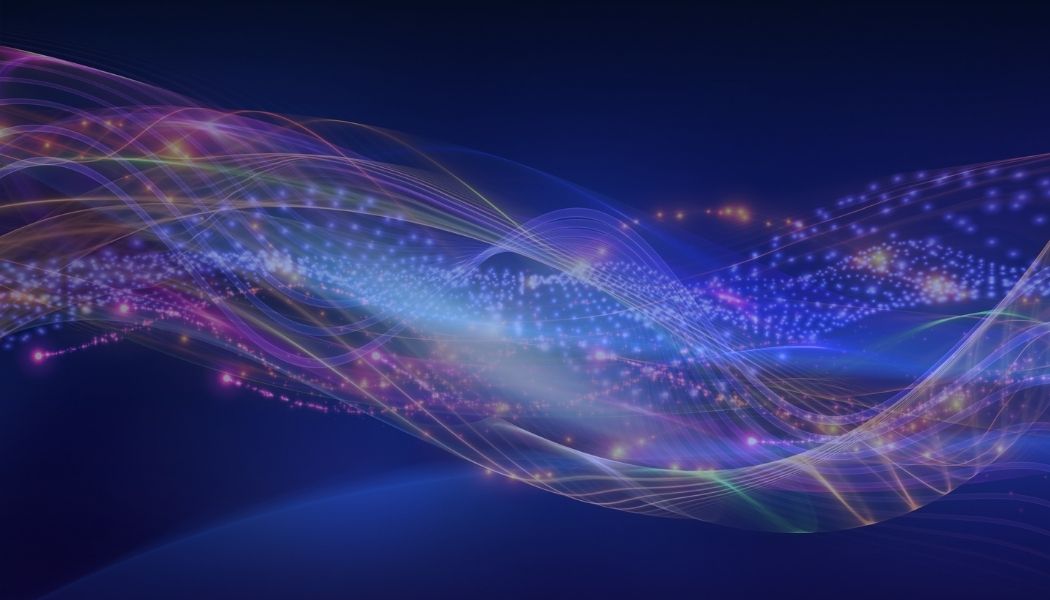 Slide

Slide
Greetings to friends and neighbors in the area of Kansas City and beyond. We are open to the public for sharing and discussion of near-death and similar experiences.
Annamaria McBride
Please use the contact form at the bottom of this page to contact this IANDS group.
Everyone is welcome, meetings are free (donations are appreciated).