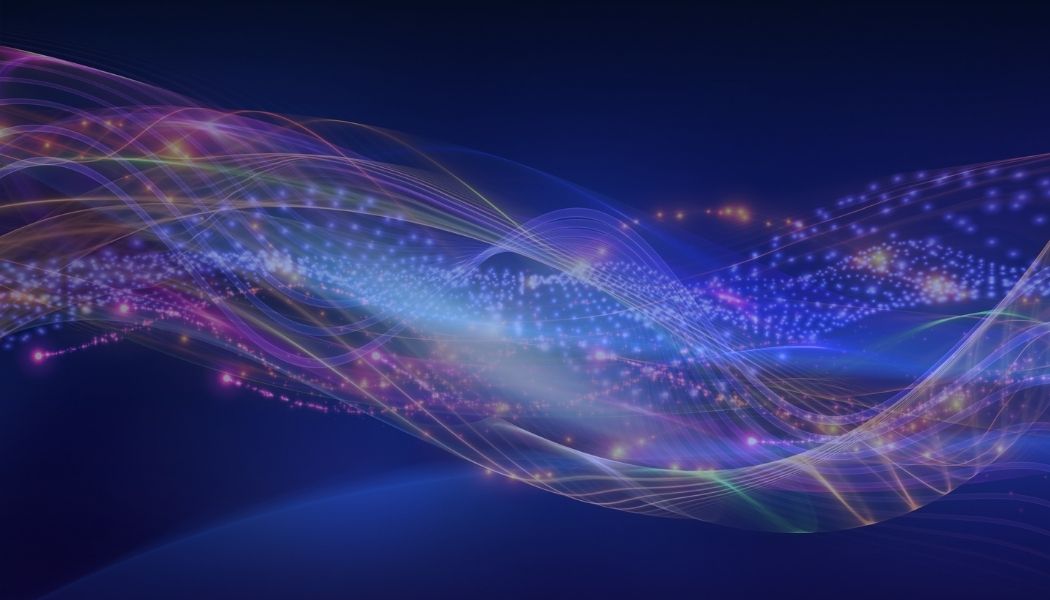 Slide

Slide
Visitors and new members are welcome. Admission is free. Our meetings are open to the public.
Chestertown, MD and surrounding communities
David LaMotte 410-708-5029
Please use the contact form at the bottom of this page to contact this IANDS group.
Group meetings include open discussion and may have formal presentations of videos, guest speakers, and/or material pertaining to relevant topics.