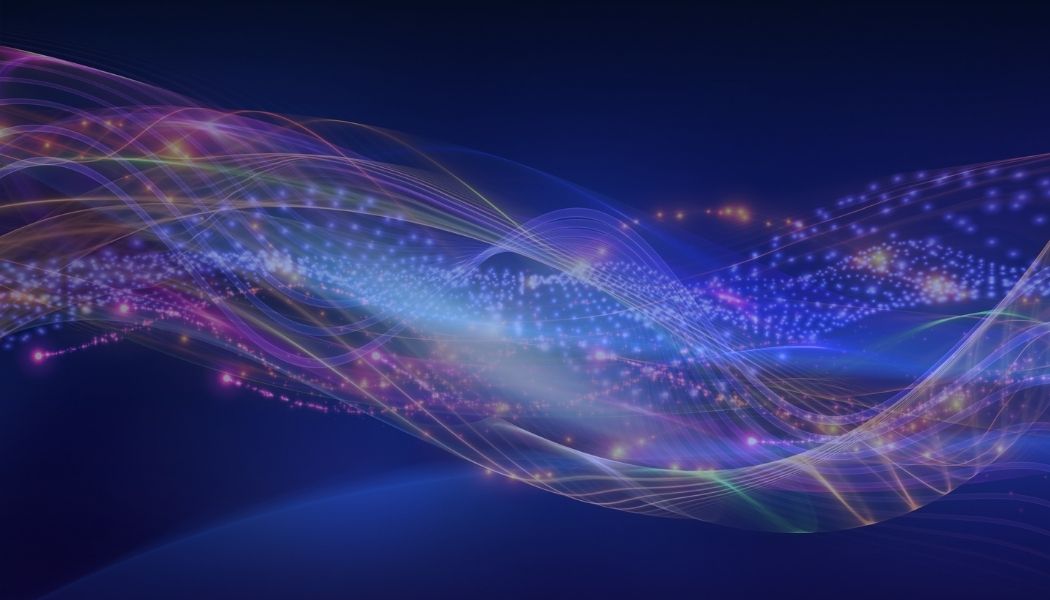 Slide

Slide
Visitors and new members welcome. Near-death experiencers and non-experiencers are all welcome.
St. Louis Area and Southwest Illinois
Linda Jacquin
Please use the contact form at the bottom of this page to contact this IANDS group.
Everyone is welcome. We offer loving support and information to those interested in the near-death experience and other related topics. The group does not restrict discussion to any single interpretation or point of view and will not proselytize.
Attendees typically include: experiencers of near-death, out-of-body, after-death communication, or spiritually-transformative states; healthcare professionals and/or researchers; hospice volunteers; and individuals dealing with grief.