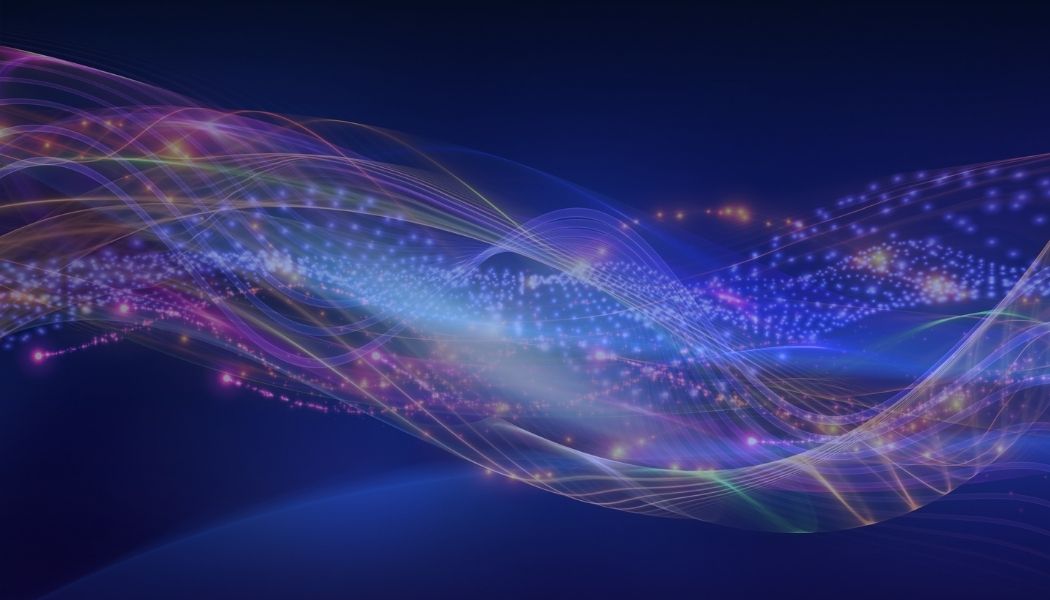 Slide

Slide
Syracuse Discussion/Interest Group provides research, education and lots of open discussion to the Central NY area. Visitors and new members welcome!
Judy Cook 315-452-1359
Please use the contact form at the bottom of this page to contact this IANDS group.
Regular Meeting Dates and Times:
Please check the UNYI website for dates and times by clicking the worldwide web icon below. You can directly access the events page by clicking the calendar icon.
To get updates via email, please subscribe to our mailing list.
The Upstate NY IANDS mission is to respond to needs for information and support concerning near-death and similar experiences. We are a local discussion/interest not-for-profit group that is open to the public. These meetings include both experiencers and non-experiencers, and are open to everyone. In these meetings we may invite authors and speakers, or show movies, to bring in interesting and fascinating accounts of near-death experiences and other spiritually-transformative experiences. These meetings are for a broad range of people and appeal to anyone who is comfortable in a "learning" atmosphere.
Today IANDS serves individual needs in five distinct areas:
Experiencers -- those people who have had a near-death or near-death-like experience by providing publications, contact with other experiencers, and the opportunity to explore their experience in a local small group setting.
Those close to experiencers -- benefit from the same information as experiencers, in terms of learning how to adjust to the changes in the experiencer they know. How to use this understanding to help themselves, the experiencer and others.
Professional caregivers and volunteers -- access to the latest educational materials on experiencer needs and how to recognize the symptoms that ARE NOT from dreams, hallucinations, fantasies, reactions to medications and the like. Also, explore a wide range of information supporting the needs of the terminally ill.
Researchers -- access to the world's foremost team exploring this phenomenon and the opportunity to contribute by providing corroboration through a multidisciplinary approach.
Interested seekers -- many individuals have come to look and stayed to contribute, often from finding a sense of purpose and a satisfying outlet for the basic need to have meaningful relationships with others of a similar interest.