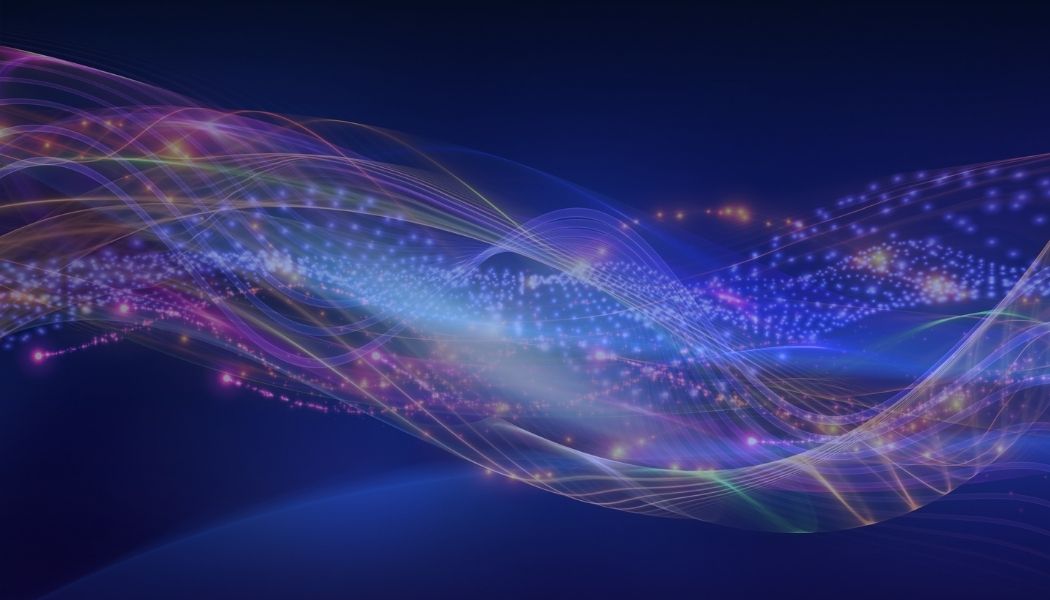 Slide

Slide
Welcome friends in the Asheville, NC area. Please join us in helping create a safe environment for sharing and exploration. The subject matter will include near-death and similar experiences plus related topics.
Asheville and surrounding communities
Greg Lathrop 828 775-2204
Please use the contact form at the bottom of this page to contact this IANDS group.
All are welcome. You do not have to be a near-death experiencer to attend. We look forward to seeing you there!