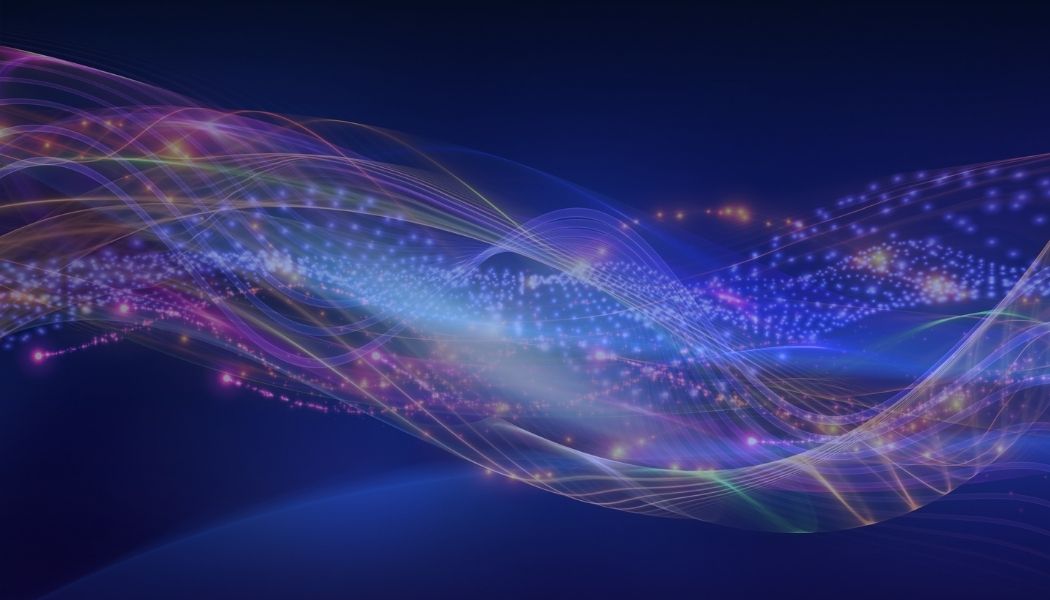 Slide

Slide
Welcome to the Charlotte North Carolina IANDS group. This is a safe and friendly space for sharing your significant extraordinary experiences. You are welcome to also just listen and learn from others.
Charlotte NC and neighboring communities
Tamara Caulder Richardson 980-224-3402
Please use the contact form at the bottom of this page to contact this IANDS group.
Regular Meeting Dates and Times:
We meet on the second Saturday of the month from 11:30-1:00 pm.
Cost: a $10 donation is requested but no-one is turned away for lack of funds.
To learn about upcoming events please visit our MeetUp page by clicking the big red M below. Then click the red "Join this group" button.
IANDS Charlotte Chapter serves near-death experiencers (NDE'rs) by providing understanding and information to those who have had such experiences. We also offer education and discuss near-death and related experiences.
We are open to the general public. IANDS Charlotte holds regular meetings for NDE'rs and the general public each month, on the second Saturday of each month from 11:30-1:00pm. We usually bring in NDE speakers that speak about their experiences, but also show afterlife films and have open forums regarding the afterlife.
IANDS Charlotte allows freedom of interpretation of NDEs and similar experiences and do not proselytize any single point-of-view. They provide a safe supportive space to NDE'rs, not therapy. While fostering the free exchange of ideas through open discussion, this group safeguards the stability of its participants by refraining from demonstrating or teaching techniques which are known to be emotionally hazardous for some individuals.