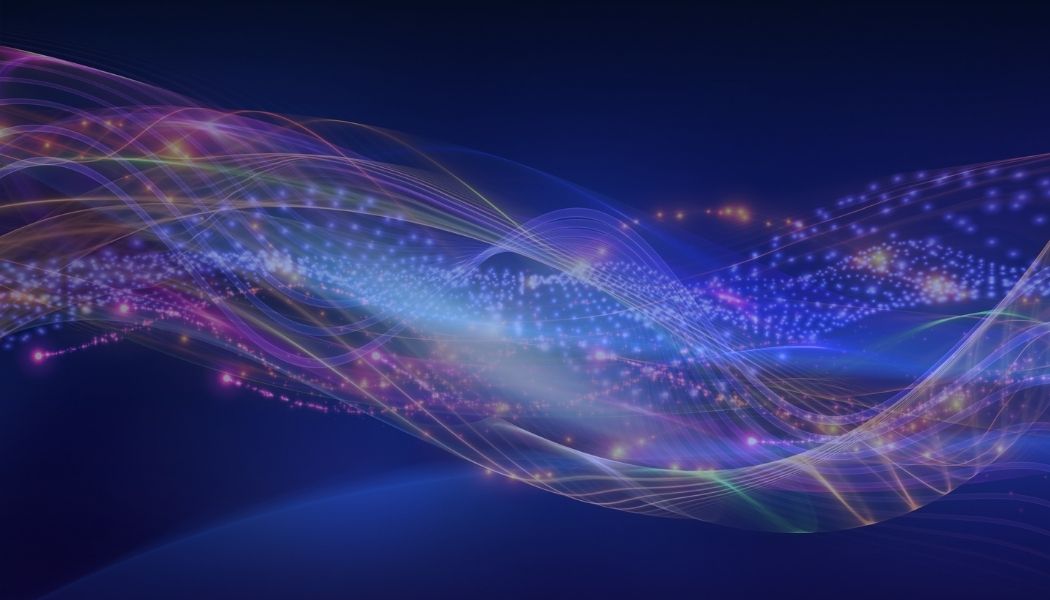 Slide

Slide
We invite you to share your transformational personal experiences in a safe, non-judgmental environment. Every one brings the truth of their own experiences. Sharing with others in a caring group environment will change you and them. Open to people of all faiths and cultures. We look forward to meeting you!
Durham/Chapel Hill and surrounding communities
Susan Amsden 585-545-0499 or illuminationseeker@yahoo.com
Please use the contact form at the bottom of this page to contact this IANDS group.
Regular Meeting Dates and Times:
We meet on the third Friday of the month at 7:00 pm.
To get updates about upcoming events, please subscribe to our MeetUp page by clicking the MeetUp button below and then clicking the red "Join this group" button.
Durham IANDS is a peer-to-peer meetup support group that has guest speakers or video/discussion sharing events all year long (with occasional bonus events).
If attending a typical speaker event, the entry fee is usually $10 members & $15 non-members (unless it is a special event); video/sharing events are by donation (workshops or occasional special bonus events are priced separately). As a legal affiliate of IANDS, a 501c3 non-profit organization, donations to Durham RT IANDS are tax deductible.
If you need more information or directions, please call us at 585-545-0499 or email: illuminationseeker@yahoo.com.
All are welcome. You do not have to be a near-death experiencer to attend. We look forward to seeing you there!