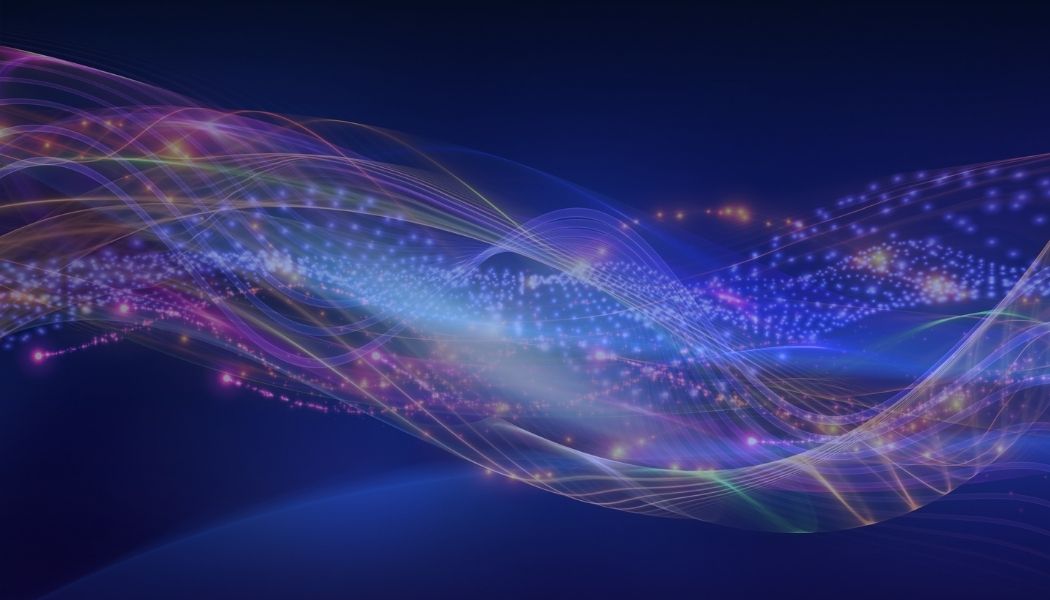 Slide

Slide
Cincinnati and neighboring communities.
Matt Petersman
Email; matt.petersman@gmail.com
513-378-9326
Please use the contact form at the bottom of this page to contact this IANDS group.
Our mission is to provide education and support concerning near-death experiences (NDE), out-of-body experiences (OBE), spiritually transformative experiences (STE), and after-death communications (ADC). Cincinnati IANDS encourages thoughtful, non-judgmental discussions and recognizes these experiences as genuine and significant events of rich meaning. We are affiliated with the worldwide IANDS non-profit organization.