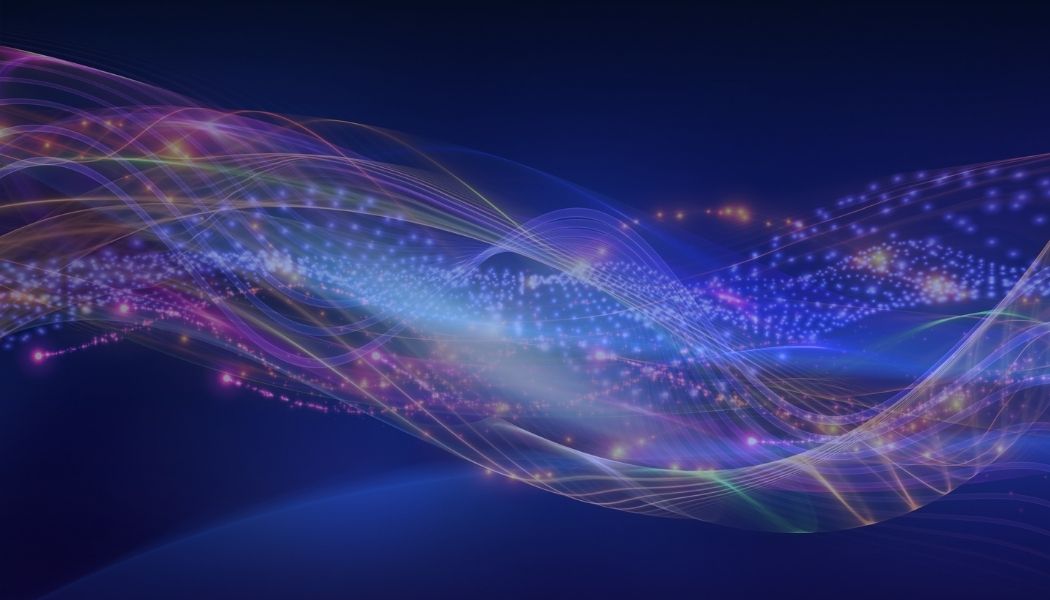 Slide

Slide
Welcome to the OKC IANDS monthly meeting group! Our group is open to the public and serves as a learning and sharing environment. We discuss extraordinary topics: near-death and out-of-body experiences, as well as other spiritually transformative events. Everyone is welcome.
Central Oklahoma and surrounding areas
John Tautfest at john.okciands@gmail.com
Please use the contact form at the bottom of this page to contact this IANDS group.
The International Assoc. for Near-Death Studies provides the highest quality information regarding near-death experiences. OKC IANDS exists to offer loving support and information to those interested in the near-death experience and other related topics.