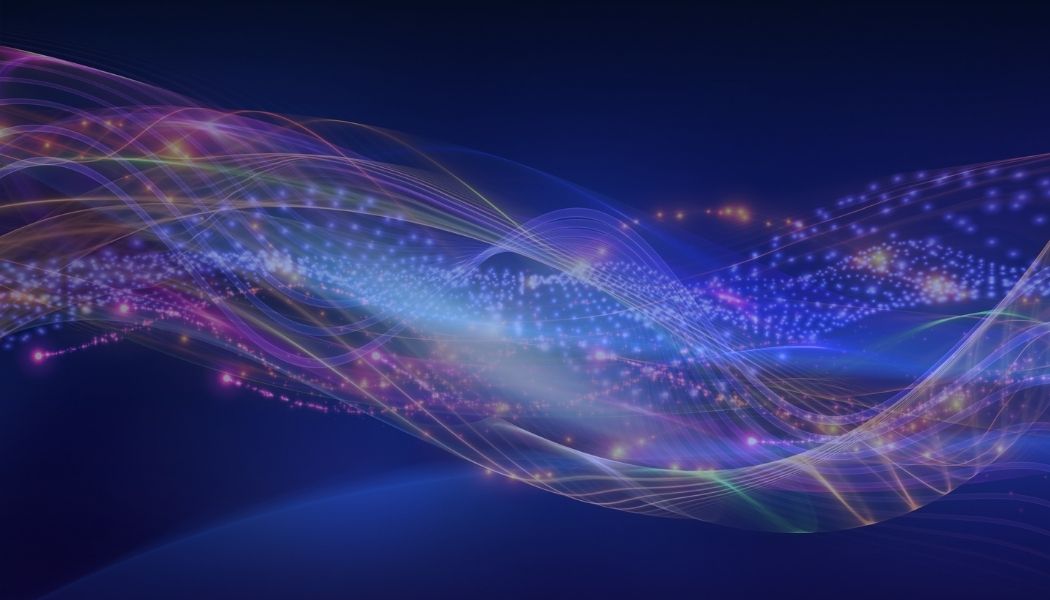 Slide

Slide
Portland, Oregon and neighboring communities
Greg Thompson
Please use the contact form at the bottom of this page to contact this IANDS group.
Meetings are free but optional donations are welcome.
IANDS Oregon meets monthly to expand the understanding of near-death experiences (NDE), to support those who have experienced them, and to give others the gift of understanding that we continue to exist beyond death.
Disclaimer: Portland IANDS does not provide psychotherapy, counseling, or any other psychological or medical treatment nor does it provide referrals to such services. We are a peer discussion & lecture group.