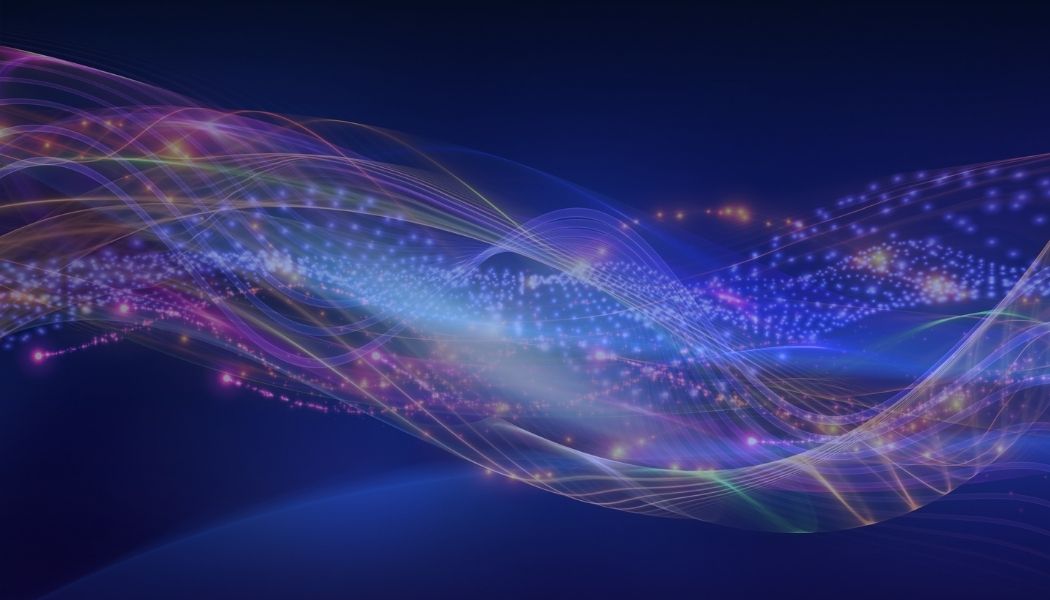 Slide

Slide
Welcome! This group is intended to provide a safe, supportive and friendly environment for sharing and exploring near-death and similar experiences. We are open to the public.
Dallas / Fort Worth Metro
Jan Holden: 972-315-0300
Please use the contact form at the bottom of this page to contact this IANDS group.
Regular Meeting Dates and Times:
We meet the second Wednesday of each month, except August. We meet from 7:00-8:45 p.m.
Looking back on 71 years, Walt Scotson sees a life guided, impacted, and transformed by spiritual experiences. Beginning with the very day of his birth, he feels an unseeable element impacting his life in powerful and deeply spiritual ways. From his early years steeped in liturgical Christian teachings, expanding from there into charismatic pentecostal domains, he has explored the metaphysical, quantum physical, and NDE realms, and his growth continues. While leaving nothing behind, but continuously building upon spiritual foundations, he finds himself open-mindedly exploring a spiritual world that is irrepressably outside the box. "No matter how much I learn," he muses, "I recognize how little I know." Through all of his experiences, Walt senses an unseen hand guiding his spirit, and on Wednesday, June 8th at 7:00 pm Central Time, he will share his journey with us from his home in Montana via Zoom on the ISGO platform. RSVP here. See you there!
To receive the most up-to-date information please contact us through the form below.
The DFW Friends of IANDS exists for people who've had near-death and/or related experiences or who have personal or professional interest in such experiences. The purpose of the group is to provide these people with a forum in which to discuss such experiences and their meaning and integration into subsequent life. Discussion takes place in an atmosphere of openness and interest/support without judgment, proselytizing, or advice-giving.
Our meeting content varies from month to month. Sometimes we have a structured program, such as a speaker or watching a relevant video followed by discussion. Other times, we "circle up" and discuss our own NDEs and related experiences and their ongoing meaning in our lives. Although we meet in a Methodist church, the group is not affiliated with the Methodist--or any specific--religion. The church is conveniently located, and they gave us permission to use a meeting room without charge. However, those who attend and who can afford to do so are asked to make a $1 contribution to the church for our use of their meeting room.