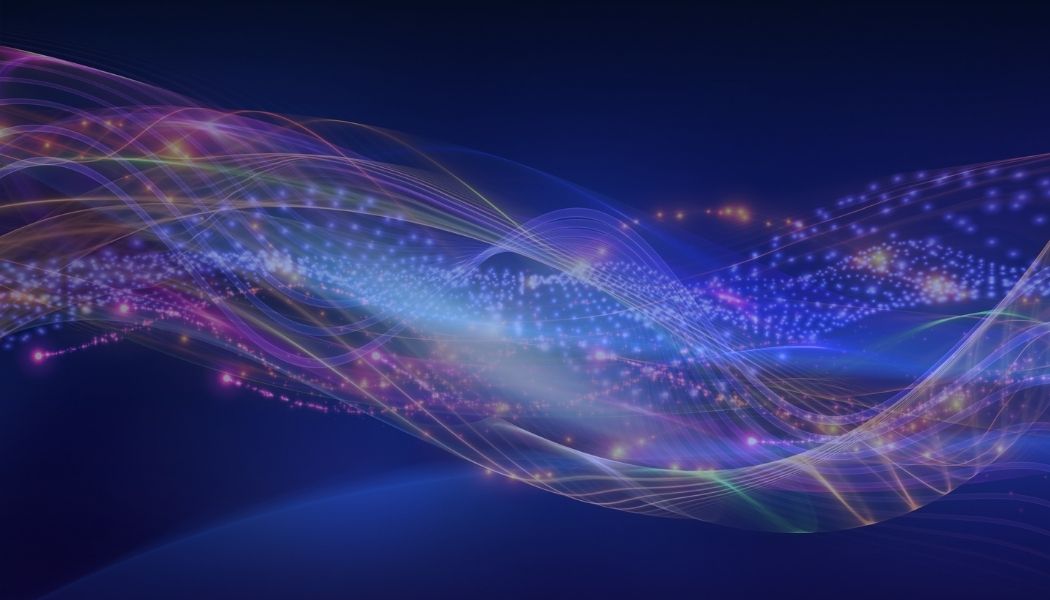 Slide

Slide
St. George, UT; Mesquite/Las Vegas, NV and surrounding areas
Dr. Joyce Brown
askwisdom@yahoo.com
800-675-1777
Please use the contact form at the bottom of this page to contact this IANDS group.
Regular Meeting Dates and Times:
Please use the contact form below to get the most up-to-date information.
IANDS local groups are open to anyone who has a respectful interest in near-death and related spiritually transformative experiences. Please join us in our safe space. We invite you to share or just listen.