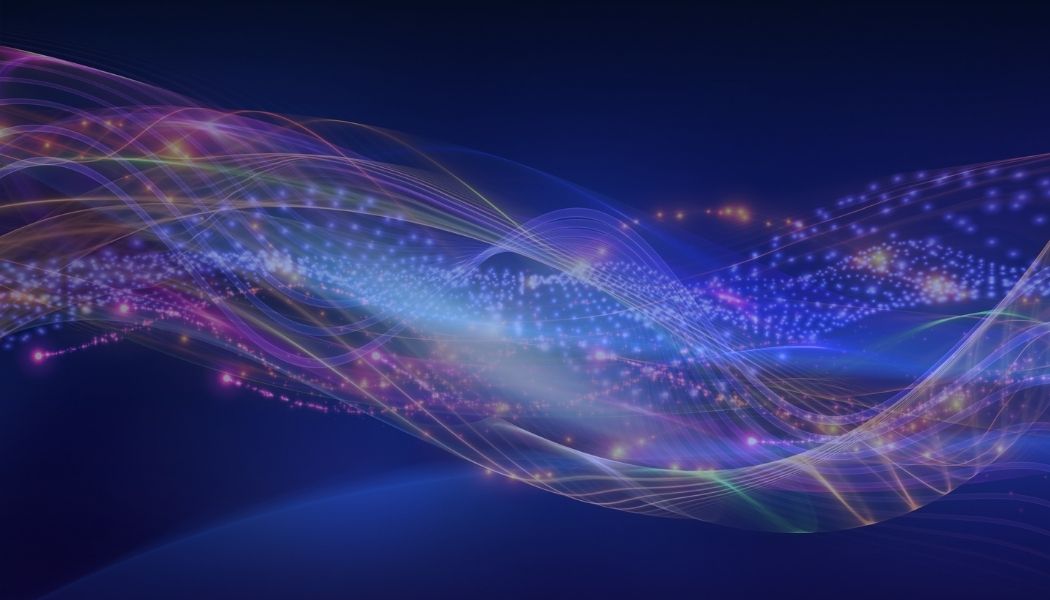 Slide

Slide
Purcellville and surrounding communities
Cheryl Hansen
Please use the contact form at the bottom of this page to contact this IANDS group.
Regular Meeting Dates and Times:
Please use the contact form below to get the most up-to-date information.
We offer loving support and information to those interested in the near-death experience and other related topics. The group does not restrict discussion to any single interpretation or point of view and will not proselytize. Attendees typically include: experiencers of near-death, out-of-body, after-death communication, or spiritually-transformative states; healthcare professionals and/or researchers; hospice volunteers; and individuals dealing with grief.