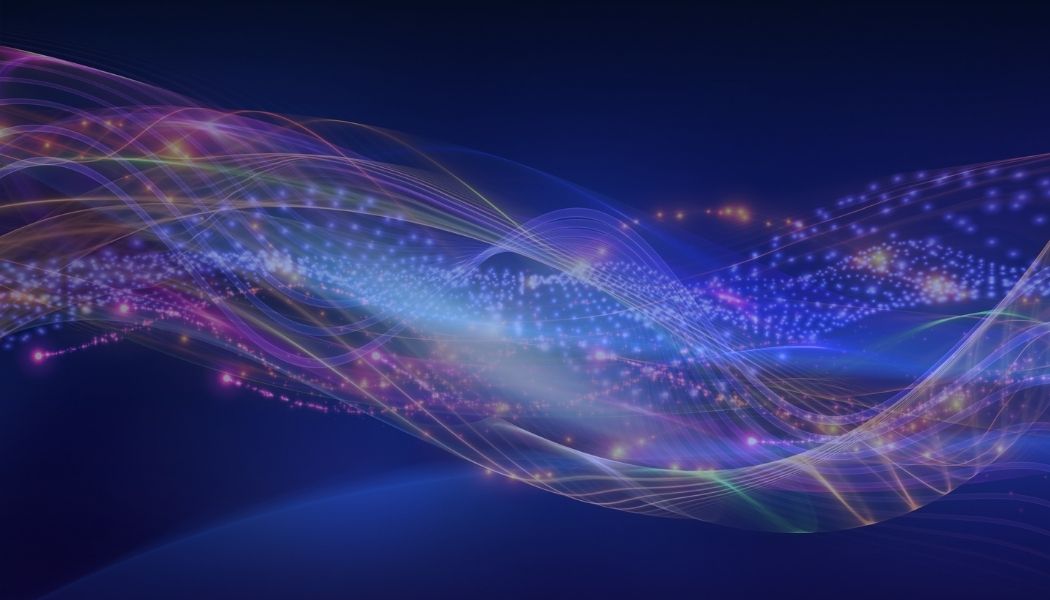 Slide

Slide
Roanoke, VA and surrounding communities
Dr. Maurita Wiggins
Please use the contact form at the bottom of this page to contact this IANDS group.
Regular Meeting Dates and Times:
We meet the second Friday of every month at 7:oo pm.
Cost: Free but optional donations accepted.
Please visit us at the link below or via the contact form to get the most up-to-date information.
Join us for a safe environment to share and hear others' incredible experiences! All are welcome.