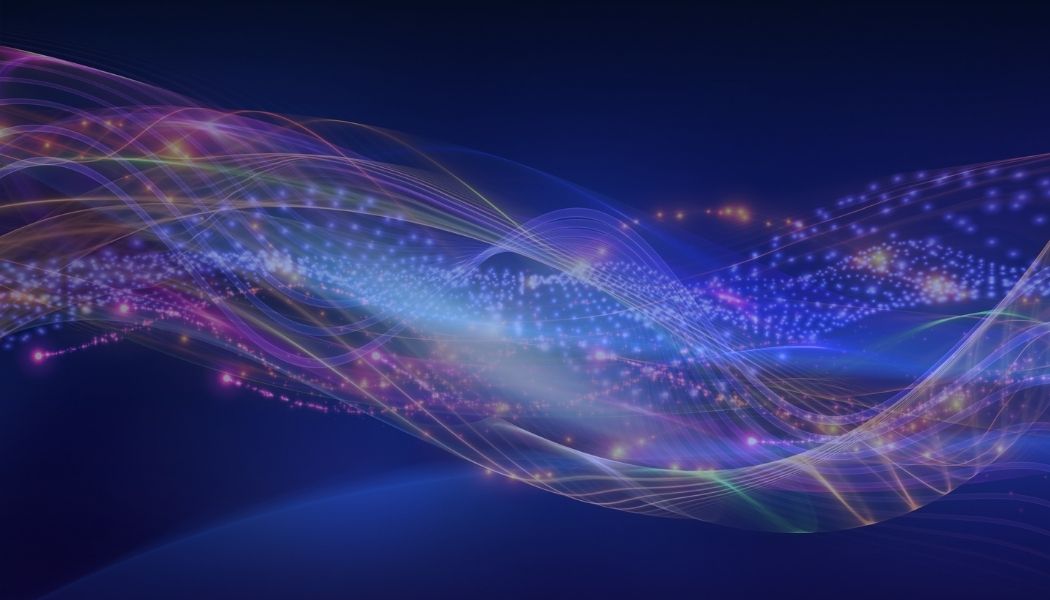 Slide

Slide
Seattle and surrounding communities
Kimberly Clark Sharp
Please use the contact form at the bottom of this page to contact this IANDS group.
Regular Meeting Dates and Times:
We meet the second Saturday of every month at 1:30 pm.
These meetings are free and open to the public. We suggest a donation of $10 or more to attend the meetings, but no one will be turned away for a lack of a donation.
Please visit us at the link below or via the contact form to get the most up-to-date information.
Seattle IANDS began, as most IANDS branches do, when a few near death experiencers (NDErs) gathered to not only share their experiences, but to help each other cope with their expanded sense of reality. It was the Spring of 1982 when the original group, consisting of four near-death experiencers, first met.
Seattle IANDS meetings provide a supportive environment for near death experiencers to share their stories. We generally have time for one or two near death experience accounts, with some time included for questions and answers. We traditionally have a guest speaker at our December meetings. Celebrated authors we have featured include: Carol Bowman, Albert Taylor, Sharon Lund, Howard Storm, Mary Neal, M.D., Rajiv Parti, M.D., Jeff Long, M.D., Jody Long, Kenneth Ring, Betty Eadie, Joyce Hawkes, Bill Guggenheim, Jeff Olsen, and PMH Atwater.
Today our meetings range in size with anywhere from 80 to 150 people attending. We also publish an NDE-newsletter approximately every two months, which includes an account of someone's near death experience and which reaches over 3,000 people around the U.S. and Canada.