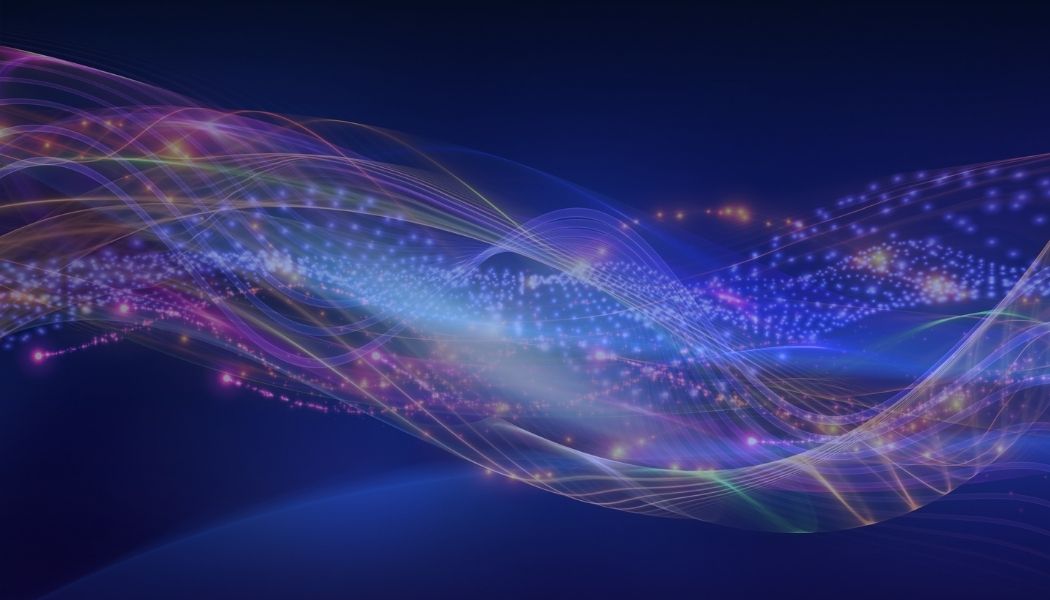 Slide

Slide
Welcome! This group is intended to provide a safe, supportive and friendly environment for sharing and exploring near-death and similar experiences. We are open to the public.
Newport and surrounding communities
Lee or Ben Riggs (401) 846-2540
Please use the contact form at the bottom of this page to contact this IANDS group.
Meetings are free but optional donations are welcome.