You are welcome to join us at any meeting!
We invite you to share your transformational personal experiences in a safe, non-judgmental environment. Every one brings the truth of their own experiences. Sharing with others in a caring group environment will change you and them. Open to people of all faiths and cultures. We look forward to meeting you!
Service Area
Raleigh/Cary/Durham and surrounding communities
Contact
Yvonne Sneeden
Please use the contact form at the bottom of this page to contact this IANDS group.
Regular Meeting Times
We are meeting on the last Saturday of the month from 2:00 to 4:30 pm.
To learn about upcoming events please visit our MeetUp page by clicking the big red M below. Then click the red "Join this group" button.
Meeting Location
Unity of the Triangle
Other Information
The intention for this group is to share afterlife/near-death experiences and related spiritually transformative experiences. We especially like to hear from near-death experiencers themselves and anyone who has heard about NDE related phenomena. The group also welcomes everyone regardless of their spiritual background who wishes to learn about the afterlife and related topics and in a warm and caring environment.
Use these links to interact with our group.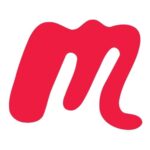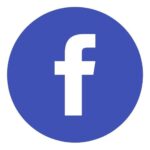 Contact this group