Book Club Presents Author William Peters, "At Heaven's Door"
5/24/2022 at 7:00 pm
William Peters discusses his research and new book, "At Heaven's Door" with IANDS Book Club event attendees. A RARE opportunity to speak with a much-in-demand author. Ask your most personal questions as we delve deep into what shared journeys to the afterlife teach about dying well and living better.
Using over twelve hundred accounts of end-of-life experiences, At Heaven Door: What Shared Journeys to the Afterlife Teach About Dying Well and Living Better, offers the first in-depth portrait of shared-death experiences (SDEs). The SDE occurs when somebody dies and loved one or caregiver reports that they shared in the transition and/or experienced the initial stages of the afterlife with the dying. At Heaven's Door explores how, where, and when these experiences manifest, their most common features, who is more likely to have these experiences, and whether and how we can help prepare people to have SDEs. At Heaven's Door brings this poorly understood end-of-life phenomenon into full view. By sharing these compelling experiences with the general public, academics, and health care providers At Heaven's Door introduces new thinking about 'the best death possible,' and what we can do to help achieve this goal for ourselves and our loved ones.
About Peter: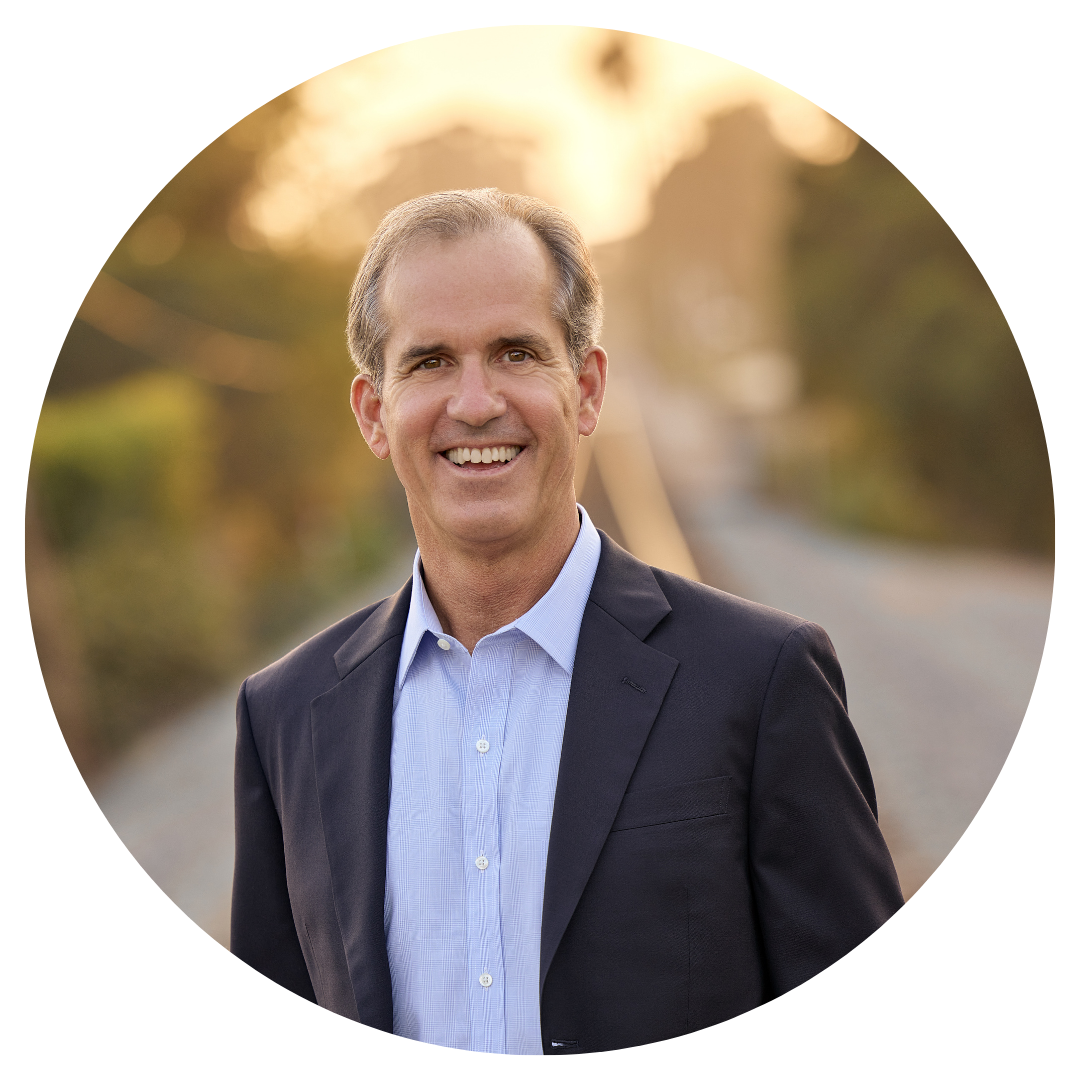 William Peters, M.Ed., M.F.T., is the founder of the Shared Crossing Project and Director of the Shared Crossing Research Initiative. A licensed M.F.T. therapist, he holds a M.A. in Counseling from the California Institute of Integral Studies, a M.Ed. in Group Dynamics from the Harvard Graduate School of Education, and a B.A. in Political Economy from the University of California, Berkeley.
Mr. Peters specializes in end-of-life counseling as a means toward psycho-spiritual evolution. In addition to his ongoing practice as a psychotherapist at the Family Therapy Institute, he has designed a series of workshops that introduce audiences to the broad assortment of experientially-based curricula and practices that pertain to the preparation for a conscious, connecting, and loving end-of-life experience and inquiry into the possibility of life after death; some of these workshops also impart a series of protocols intended to initiate shared-death experiences and other shared crossing phenomena.
Peters has worked as a hospice volunteer with the Zen Hospice Project in San Francisco, and as a teacher and social worker in Central and South America. His work pertaining to end-of-life is largely informed by a history of mystical experiences, personal experiences with death and dying across cultures, his psychotherapeutic work with grief and bereavement, and his family's history with cancer.
Having become known as a leader in the field of shared-death studies, Peters presents internationally, nationally, and locally on both the existence and the methods to facilitate remarkable end-of life-experiences. He has given talks to the American Academy of Hospice and Palliative Care, the Association for Death Education and Counseling, the International Association for Near-Death Studies, the Afterlife Research and Education Institute, and the Afterlife and Awareness Conference, among several other groups. His research has been published in the American Journal of Hospice and Palliative Medicine. Peters regularly works with local hospice agencies to elevate awareness of the importance and therapeutic potential of acknowledging extraordinary end-of-life experiences. Additionally, he presents at local universities and has served on the Founding Board of Directors of the Santa Barbara Chapter of the International Association for Near-Death Studies.
William Peters has appeared in a variety of media, including Coast to Coast AM and CNN Online. His ongoing work continues to be cited by other leaders in near-death studies such as Dr. Eben Alexander and Dr. Penny Satori. In addition, he is cited by leaders in the conscious dying movement, most recently by Dr. Judy Stephens Long and Dr. Dorea Bardell in their book Living Well, Dying Well.
READERS GUIDE: https://www.sharedcrossing.com/at-heaven-s-door-readers-guide
You can learn more about Shared Crossing here: https://sharedcrossing.mykajabi.com/williampeters
We do not sell books, but you can buy William's book here.
PLEASE NOTE:  This event is an open discussion group and must be attended LIVE… it is not recorded!