Join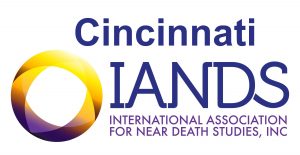 this IANDS Sharing Groups Online event with our group from Cincinnati, for sharing and hearing personal experiences in a safe environment.
Our facilitator, Matt Petersman, will lead an open sharing discussion about what experiencers are feeling in this new environment we find ourselves living in. We also plan to discuss various meditation techniques as time permits.
"There is nothing more satisfying than when someone is able to end years of isolation having had no-one previously receptive to hear them talk about their experience(s)."
Please join and share, or just listen, in a small online group environment.