Circles of Love – Focused Meditations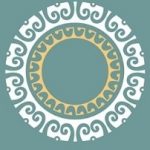 Topics: Covid-19 Support & Help
Facilitator:
Dr. Mary Jo Bulbrook, RN, ICF, CEMP/S/I, HTCP
FREE PILOT  Sessions, Eastern Time Zone Starting Sat. April 11, 2-2:30 pm, Tue. April 14, 6 – 6:30 pm, Thu. Apr 16, 4 – 4:30 pm.
Join Dr. MJ in the Circle of Love to embrace inner connectedness between realms of multi-dimensional consciousness with the ENERGY of LOVE to change the course of the impact of Covid – 19.
Let us bond together, to bring PEACE WITHIN, PEACE BETWEEN and PEACE AMONG with simple strategies to activate our internal healing mechanisms. The meditations are channeled and inspired with unique sessions that connect spiritual mystical realms with daily living encounters for support and help dealing with Covid – 19's impact on individuals, fam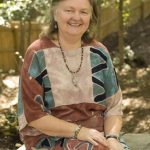 ilies, communities, businesses, organizations and nations.
The meditation focus unites the energies of those who participate for the 5-minute gathering setting the intention, a 15-minute focus meditation and 10 minutes of sharing. We will start and end on time with opportunity to listen to the recording at your convenience to strengthen the bond and unifying messages.