Book Club Presents David Ditchfield from NDE to Musical and Artistic Savant
November 21, 2021 at 4:00 pm eastern
The after-effects of David Ditchfield's NDE are undeniable — the ability to produce high-quality paintings with skill that goes far beyond any previous ability. As if that isn't enough, add the newly-acquired skill to compose classical symphonies that sell-out orchestral concerts — even though, to this day, he is unable to read or write a single note of musical notation. Even a cynic would have a hard time explaining this! But this is exactly what happened to David. Read the details of this mysterious account, then hear straight from the horse's mouth (er, uh, the conductor and artist's mouth!), just what his NDE was like, and how life is with such incredible talent.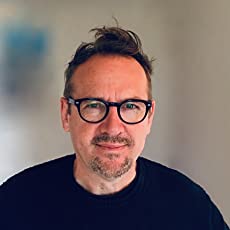 You can find David here: https://www.shineonthestory.com/
Here are images of some of David's artwork: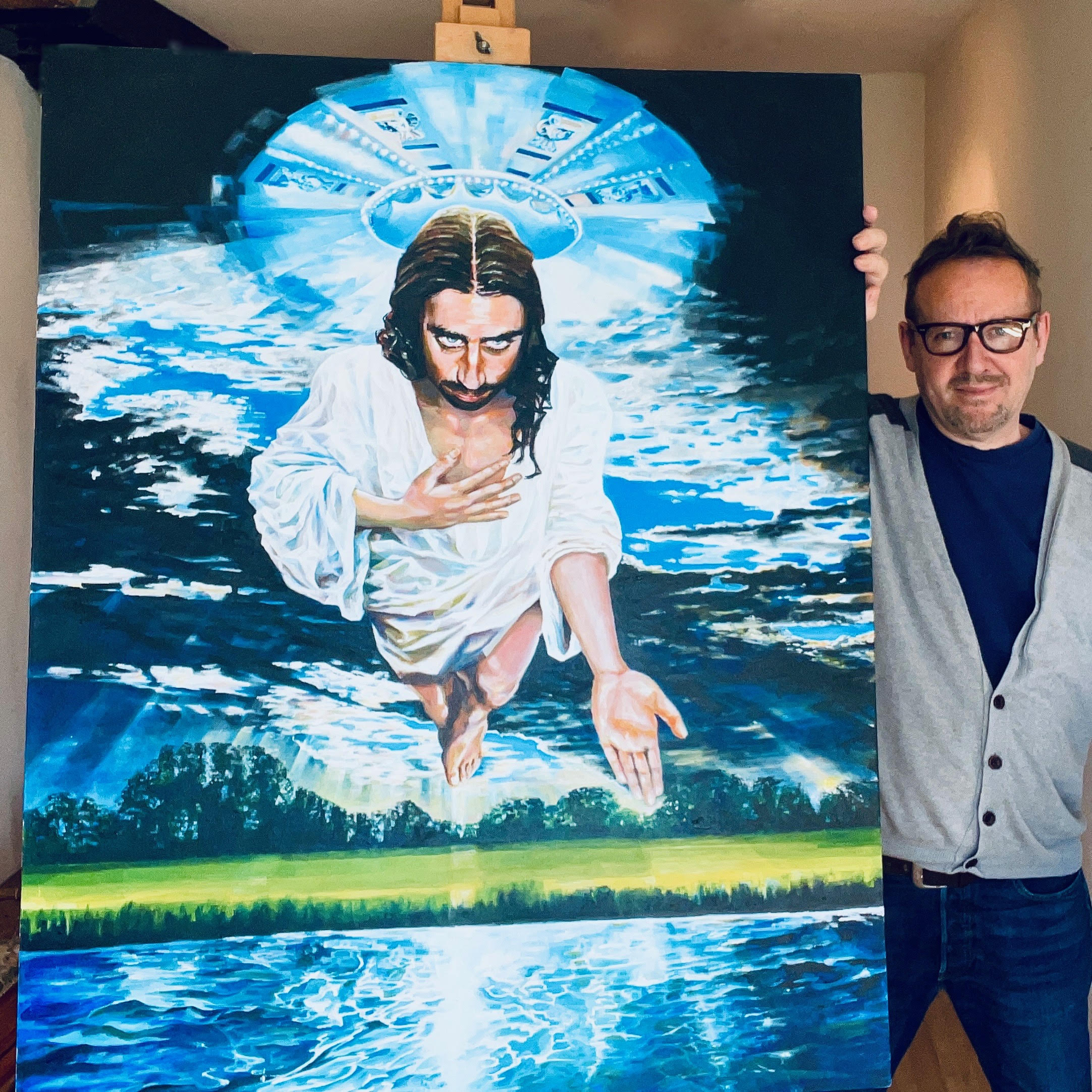 PLEASE NOTE:  This event is an open discussion group and must be attended LIVE… it is not recorded!
We do not sell books, but you can buy David's book at Amazon by clicking below.
Amazon.com: Shine On: The Remarkable Story Of How I Fell Under Speeding Train, Journeyed To The Afterlife, And The Astonishing Proof I Brought Back With Me: 9781789043655: Ditchfield, David, Jones Ph.D, J S: Books
AND, do RSVP NOW for this ISGO book club meeting date and time!