Join this monthly First Thursday IAN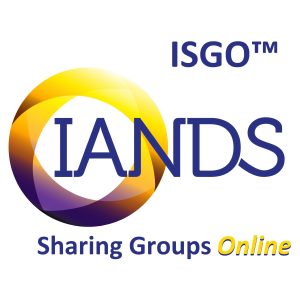 DS Sharing Groups Online (ISGO) event … featuring guest facilitators. This month, Chuck Swedrock, IANDS board member and co-founder of ISGO, describes this as a favorite role. facilitating small groups.
"There is nothing more satisfying than when someone is able to end years of isolation having had no-one previously receptive to hear them talk about their experience(s)."
Please join and share, or just listen, in a small online group environment.