Join this weekly IAN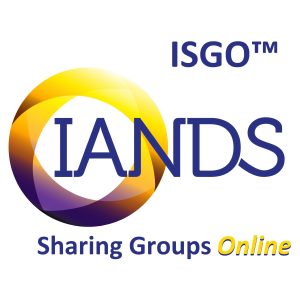 DS Sharing Groups Online (ISGO) event … Sundays at 5 pm Pacific in US/CN … (to see the event listed in your local time, set the timezone via the dropdown list above). Make this a regular connection for sharing and hearing personal experiences in a safe environment.
"There is nothing more satisfying than when someone is able to end years of isolation having had no-one previously receptive to hear them talk about their experience(s)."
Please join and share, or just listen, in a small online group environment.
Facilitator Bio:
Dr. Lotte Valentin had a miraculous manifestation of health following an excruciating dying experience and return to physical life left her debilitated to the point of being an invalid for 9-months with an uphill struggle leading to a 5-year journey for restoration to physical health.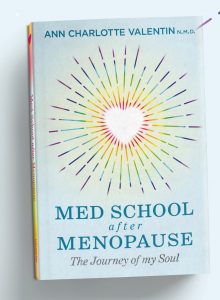 Dr. Lotte Valentin experienced her first NDE in the ER in 1992 after hemorrhaging to death twelve days following the birth of her third child.  As a result she became very sick with a serious blood disorder and was walking a fine line between life and death for the next few years.
As she was struggling to heal she experienced a second NDE in 1994. She experienced several of the side effects as listed on the IANDs website such as electrical interference which made all her watches stop within a week of wearing them.
She realized that her NDEs had made her Clairaudient, Clairvoyant and Clairsentient and she was guided to become a Physician, Healer and Evidential Medium. She just recently finished writing her first book of three, Med School after Menopause, The Journey of my Soul.