with Jane de Forest, group coordinator for Portland Oregon IANDS
Can we predict the future? Yes … Shamans and CEOs regularly mine future events for usable information … why? Because it works. We get precognitive information all the time in dreams, a hunch or "garden variety" premonition.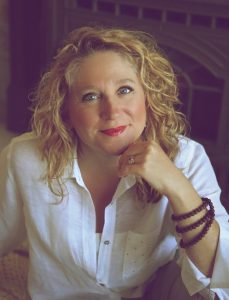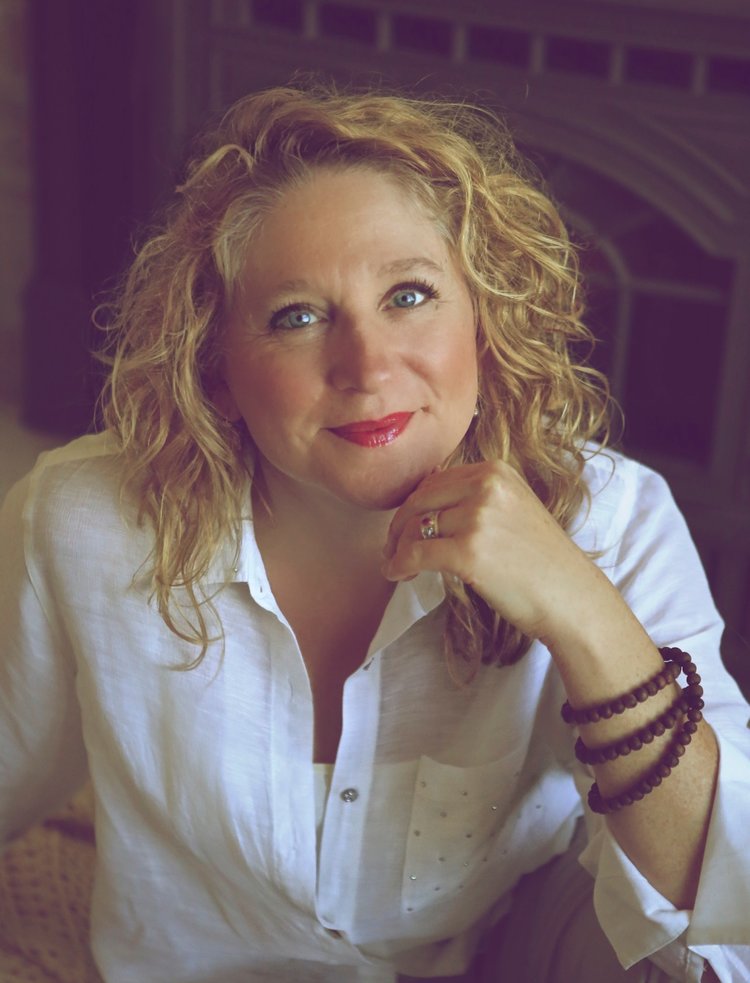 Predicting the future is nearly impossible with our conscious-ego mind, which uses the past to project what will happen, but is most often wrong. Statistically, correct information can be extracted with a technique called "Remote Viewing," by tapping into the collective sub-conscious, our "hive mind." This program is based in part on the work of cognitive neuroscientist Dr. Mossbridge, check out her book: The Science of Precognition: How Sensing the Future Can Change Your Life, exploring revolutionary new research that shows that sensing the future is possible, and American Psychonaut, Ingo Swann father of Remote Viewing.
Join Jane de Forest for a fascinating series where you will journey one, ten and one hundred years in advance, then discuss your findings with like minded people in a safe environment, Jane will share practical tools and techniques you can use to help gain insight into your own future.
** Jane's Bio **
As a professional Intuitive for almost 20 years, I've been blessed to work with personal and business clients. Practicing meditation with my gift of "sight" has given me insight into the many layers that we think of as reality. I don't pretend to know why or how it works. But I do know that it's real. I've had the privilege to share readings with many wonderful souls all over the world who were seeking answers and insight. Each session is as unique as the individual I'm visiting with but always meaningful—even if I don't understand a message meant just for the client. In addition to intuitive consultations, I have designed this experience into classes and workshops for adult and kids that gently guide participants into a deeper experience of creativity and self-discovery.
Most of my early professional life was spent as a professional artist and business owner. For over 30 years I painted large-scale commissioned and personal artwork murals. Consequently, my work and canvases are displayed in collections all over the world. My formal art training includes Interlochen Arts Academy and Rhode Island School of Design. I've founded Jane's Inspiration, LLC. and am very excited to announce my upcoming new book, "Love Never Dies."
I live and work in a small town in the Pacific Northwest as a wife, mother and community volunteer. My lovely husband and I enjoy raising our family, planting gardens and hiking. I am especially passionate about Egypt and Bee Communication. In my spare time, I donate time teaching art in local grade schools.
---
For any questions, you may contact Jane de Forest at janesinspiration@gmail.com.