Join this exclusive** group for active or veteran members of military service-only please… 2nd Sunday monthly 1 pm Pacific (4 pm Eastern)
Facilitated by Diane Corcoran, an Army nurse who has been there – from Vietnam to Desert Storm.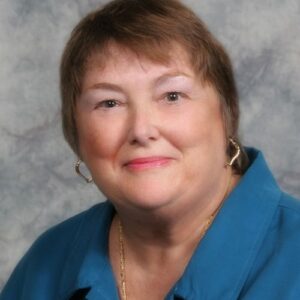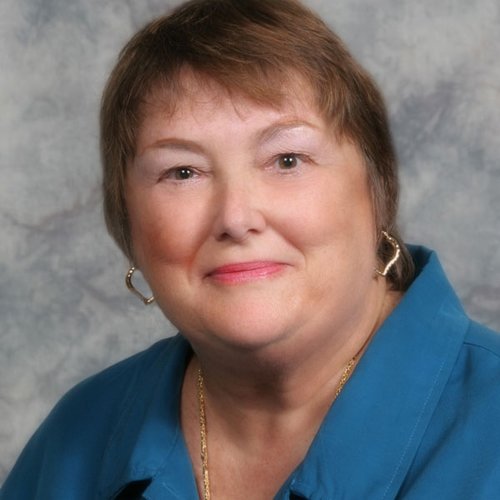 "There is nothing more satisfying than when someone is able to end years of isolation having had no-one previously receptive to hear them talk about their experience(s)."
Please join and share, or just listen, in a small online group environment that emphasizes confidentiality and privacy.
Please use the discount code "freedom" to RSVP for no cost. A completed checkout, even when the amount due is $0.00 is necessary to receive the "Join event" link.
** This specific group is for currently active or veteran military service personnel. Other groups are being planned to include family / friends of these individuals. Thank you for respecting this RSVP restriction.
Want to know more?
Watch this free training video on Military/Veteran's experiences:
Understanding Veterans' Near-Death Experiences (36:37)
Learn about these online sharing sessions by reading the brochure for this event by clicking on the link below:
Military Near-Death Experiences Brochure 2020 12-1-20
These "sharing groups" are free to everyone using the discount code "freedom" at checkout, all rsvps must checkout even if $0 is amt due.
Military Experience Sharing sessions on ISGO
Monthly on the 2nd Sunday, 1 pm Pacific (4 pm Eastern)
That said, ISGO "Sharing Groups (Experiencer Sharing Lounge)" rely on charitable contributions to maintain staffing and administrative support. To continue to bring you a wonderful group experience, we thank you in advance for your kind donations: Simply click on the following link to donate: