Join this exclusive** group for active or veteran members of military service-only please.
Facilitated by Diane Corcoran, an Army nurse who has been there – from Vietnam to Desert Storm.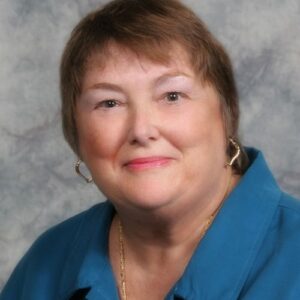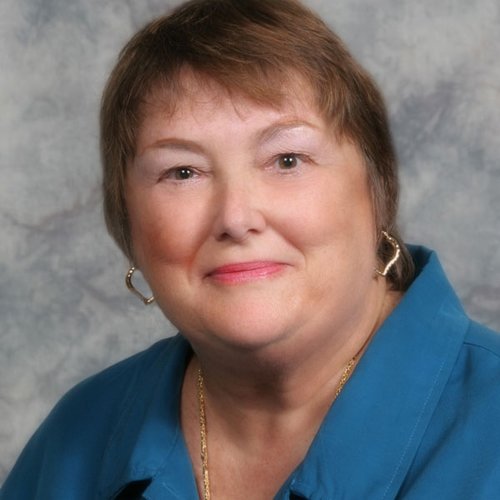 "There is nothing more satisfying than when someone is able to end years of isolation having had no-one previously receptive to hear them talk about their experience(s)."
Please join and share, or just listen, in a small online group environment that emphasizes confidentiality and privacy.
Please use the discount code "freedom" to RSVP for no cost. A completed checkout, even when the amount due is $0.00 is necessary to receive the "Join event" link.
** This specific group is for currently active or veteran military service personnel. Other groups are being planned to include family / friends of these individuals. Thank you for respecting this RSVP restriction.
Want to know more? Learn all about these sessions by reading the brochure for this event by clicking on the link below: