DESCRIPTION:
Do you need to quiet your mind and have never meditated before, or have you tried to meditate but it's just not working for you? Then this session is for you. Matt will explore the basics of meditation and help you quiet the mind and lead you toward a more fulling day-to-day experience of peace and contentment.
BIOGRAPHY:
Matt Petersman survived a near-death experience in 2006. Matt's spiritual dreams and visions have helped many deal with their own personal grief.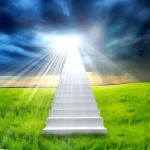 His passion for helping others in their spiritual journey lead him in 2016 to co-found the Cincinnati chapter of IANDS (International Association for Near-Death Studies).  His spiritual connection is remarkably strong and he created the website http://OneStepCloserToHeaven.com to help many handle grief and loss in their life.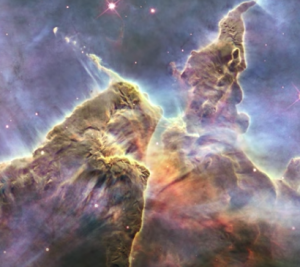 <= Meditate while you wait