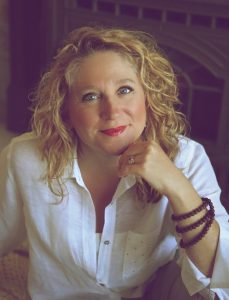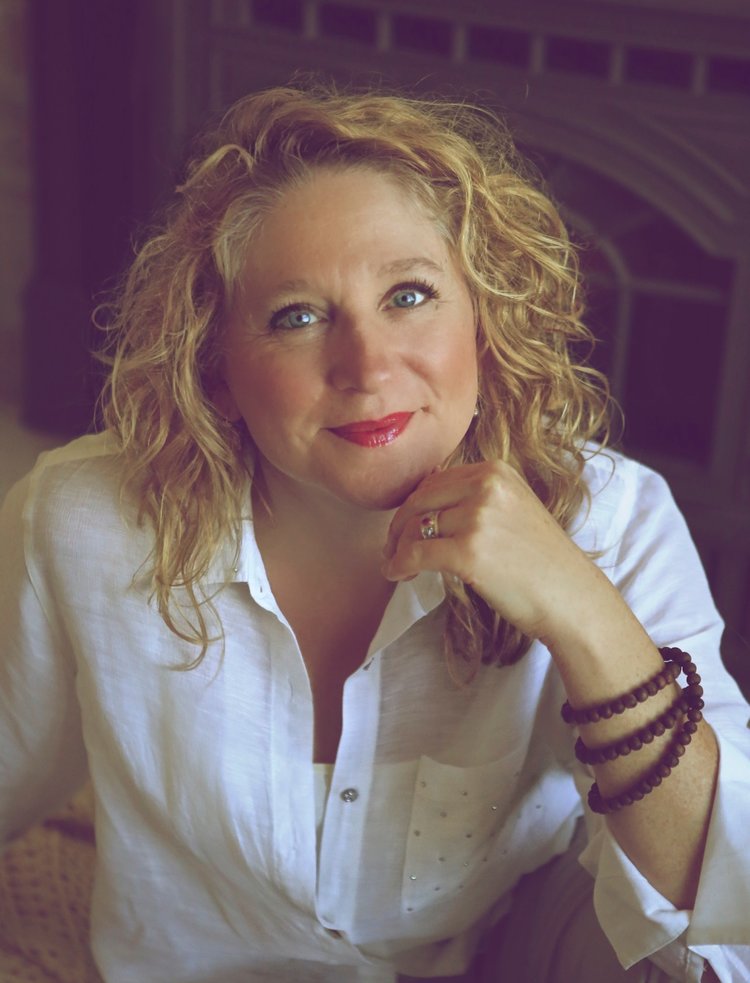 This practical Sharing Group will help, guide & improve your natural intuition & right-brain information processing. Everyone has a unique "Intuition Code", whether it is a gut feeling, hunch or empathic knowing, we all receive intuitive knowledge. But in order to interpret this encoded information we need the key. In this group, you will discover how to observe, analyze and develop your natural gifts.
Join Jane for this informative & entertaining group. Whether you're just starting out on your journey of self-discovery or hoping to take your intuitive abilities to the next level, this group provides the opportunity and supportive space for you to extend your awareness and have fun with like-minded people.
Jane de Forest has studied with Lakota Shaman, Buddhist meditation teachers, as well as at the Rhode Island School of Design. Her multiple-award-winning book, Love Never Dies-A Psychic Artist Illustrates True Stories Of The Afterlife, is a first-hand account of people reunited with loved ones and animals in the afterlife. Jane's pro bono and volunteer work includes communication for children with special needs and her "Save The Bees" and Portland IANDS Group Leader.
Jane's comment from her website www.janesinspiration.com:
"As a professional Intuitive for almost 20 years, I've been blessed to work with personal and business clients. Practicing meditation with my gift of "sight" has given me insight into the many layers that we think of as reality.  I don't pretend to know why or how it works. But I do know that it's real. I've had the privilege to share readings with many wonderful souls all over the world who were seeking answers and insight.  Each session is as unique as the individual I'm visiting with but always meaningful—even if I don't understand a message meant just for the client. In addition to intuitive consultations, I have designed this experience into classes and workshops for adults and kids that gently guide participants into a deeper experience of creativity and self-discovery."