Thank you for joining this special event sponsored by IAN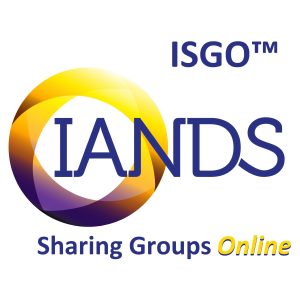 DS Sharing Groups Online (ISGO) to remember others who are no longer available for meaningful regular human interactions. It may be about someone who is significant to you personally, or it can be just as meaningful to participate on behalf of someone else that has that grief over not being connected to a special person in their life.
Please join and share this time and space with others making a similar effort to retain a relationship memory and to bolster it with the healing message of prayers in a shared online group environment.
Your donation here will help provide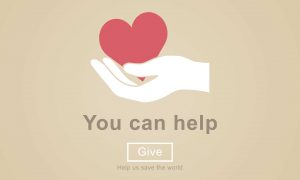 ISGO™ access to those in need.