Dr. Lotte Valentin experienced her first NDE in the ER in 1992 after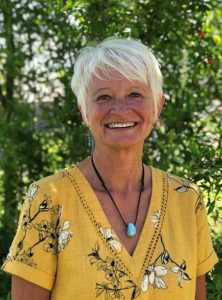 hemorrhaging to death twelve days following the birth of her third child.  As a result she became very sick with a serious blood disorder and was walking a fine line between life and death for the next few years.
As she was struggling to heal she experienced a second NDE in 1994. She experienced several after effects such as electrical interference which made all her watches stop within a week of wearing them.
She realized that her NDEs had made her Clairaudient, Clairvoyant and Clairsentient and she was guided to become a Physician, Healer and Evidential Medium. She just finished writing her first book of three, Med School after Menopause, The Journey of my Soul which is available on Amazon and in bookstores now.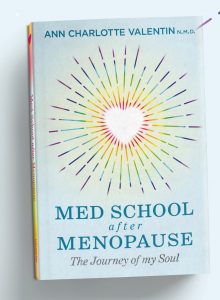 *******************
The Near Dean Experience (every second Wednesday of the month):
* Mystical Music Moment – We listen to, share, and discuss brief clips of music that enable us to connect spiritually (approximately five minutes)
Group Host: Dean Christensen
Dean has been a researcher of the NDE phenomenon for over thirty-eight years. A possible NDE (at a very young age) and multiple STE's have compelled Dean to actively share these spiritual phenomena with others. Dean has a deep fascination with the human experience in tandem with the spiritual, as interpreted from the universal message of the NDE. As a musician and lover of music, Dean believes we can "tap into" various spiritual energies via the musical experience.
Please join us for what should be an uplifting and enriching experience!