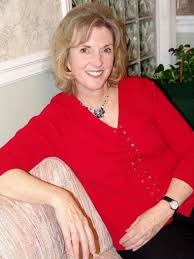 Hospice nurse, Maggie Callanan, an expert in nearing death awareness will join Dr. Bulbrook, ISGO Certified Facilitator and a spiritual intuitive, in sharing their expertise supporting individuals, families and health professionals coping with the extra-ordinary demands and questions faced during critical fact-of-life situations when someone is approaching death and transitioning to the uncertainty of afterlife. Includes addressing issues for professionals and their families when involved in positions with many aspects of contact with extreme danger and death.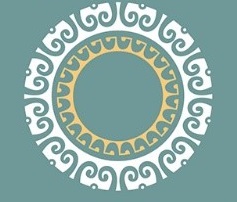 Benefit from Maggie's intimate bedside experiences of firsthand accounts of these three expanded consciousness opportunities – dying, death (near-death) and afterlife issues influencing our soul's path. A video will be available on YouTube before the events to stimulate interest and awareness of the topic.
Check out Maggie's 2 texts: Final Journeys and Final Gifts and Dr. Bulbrook's Circle of Love.
Objectives:
Describe stories that open hearts and provide support.
Explore unique perspectives that prepare you to expand consciousness to new possibilities of afterlife realities & communication.
Heal wounds that persist from past dying, death experiences.